Life Insurance Myths: Debunked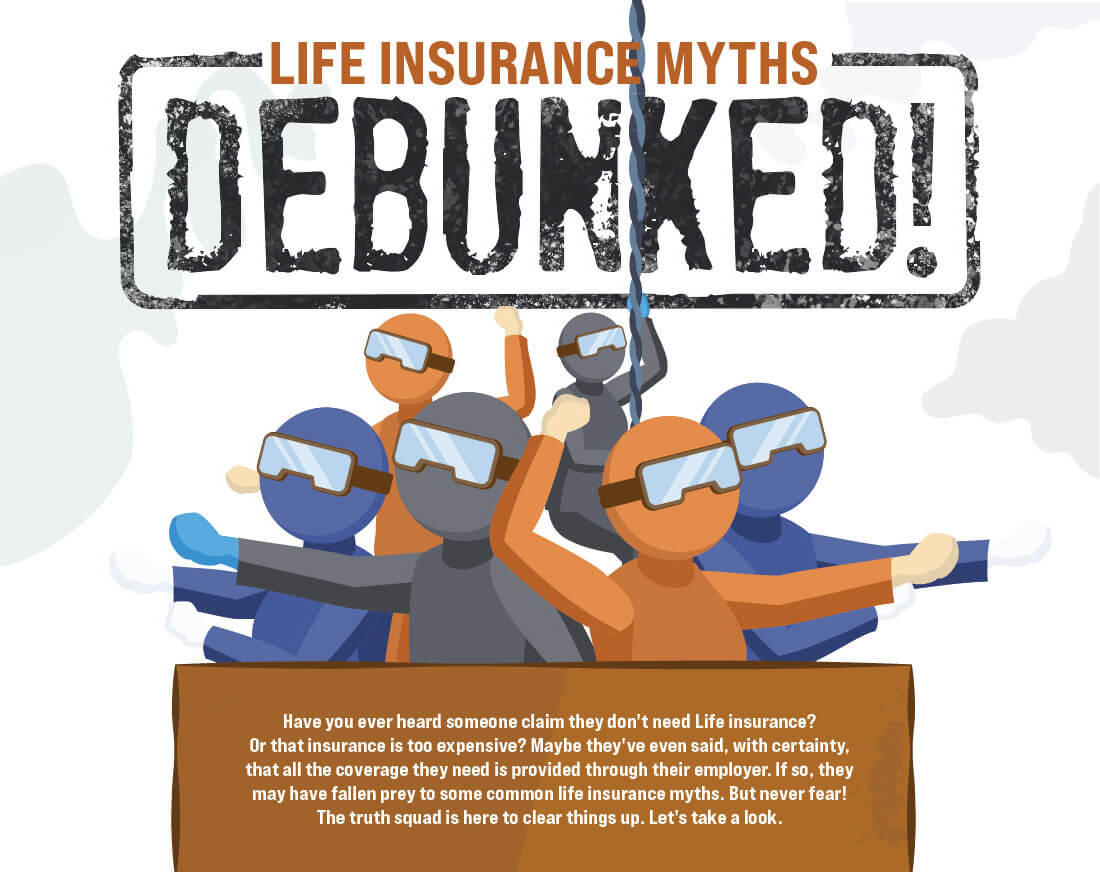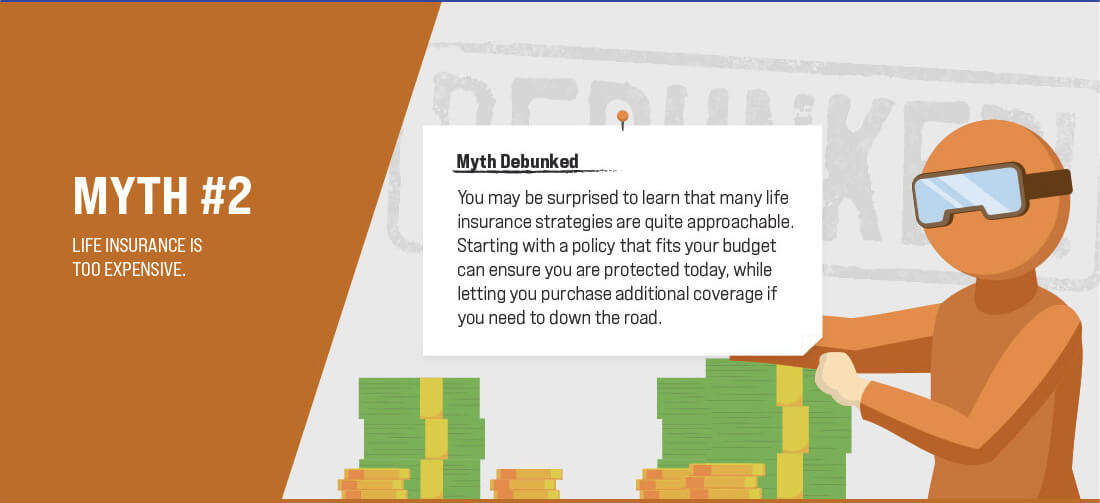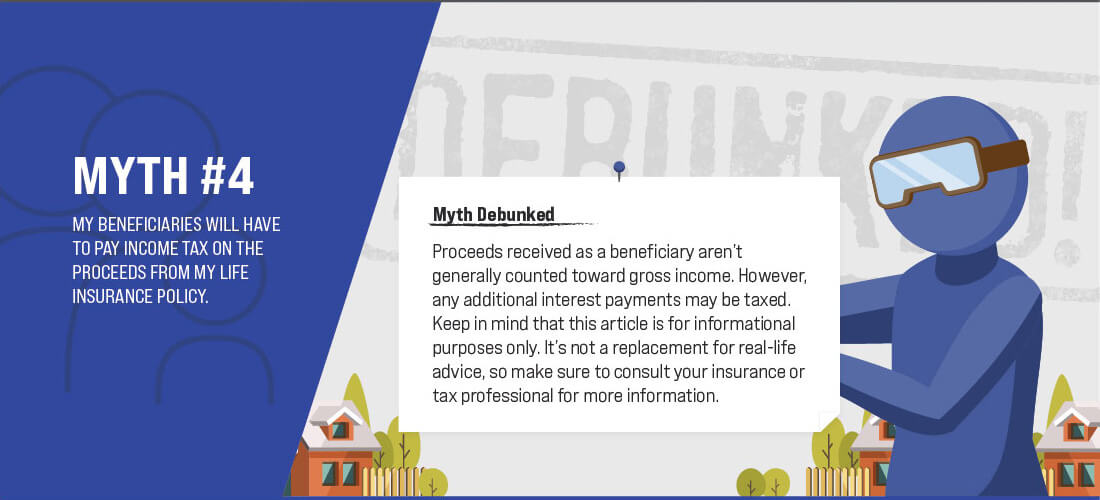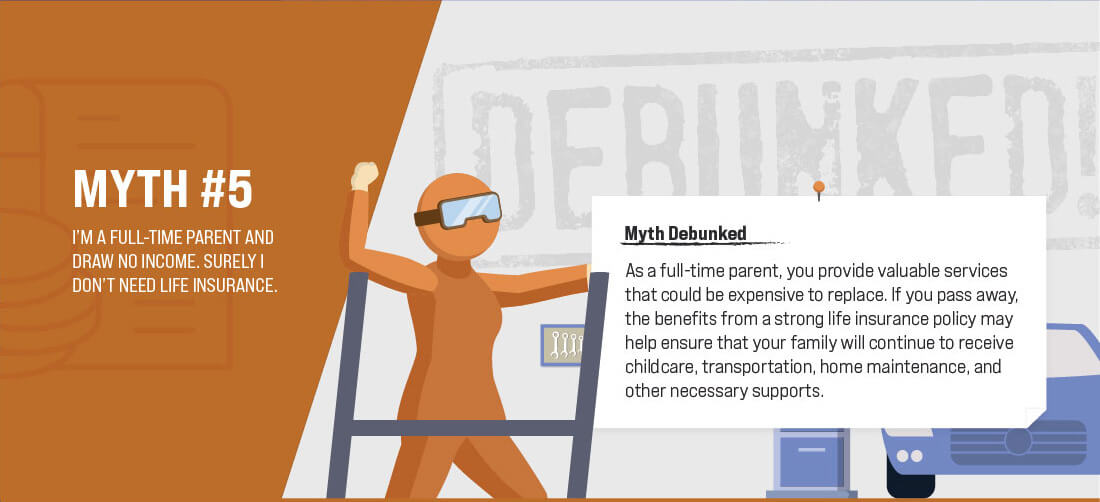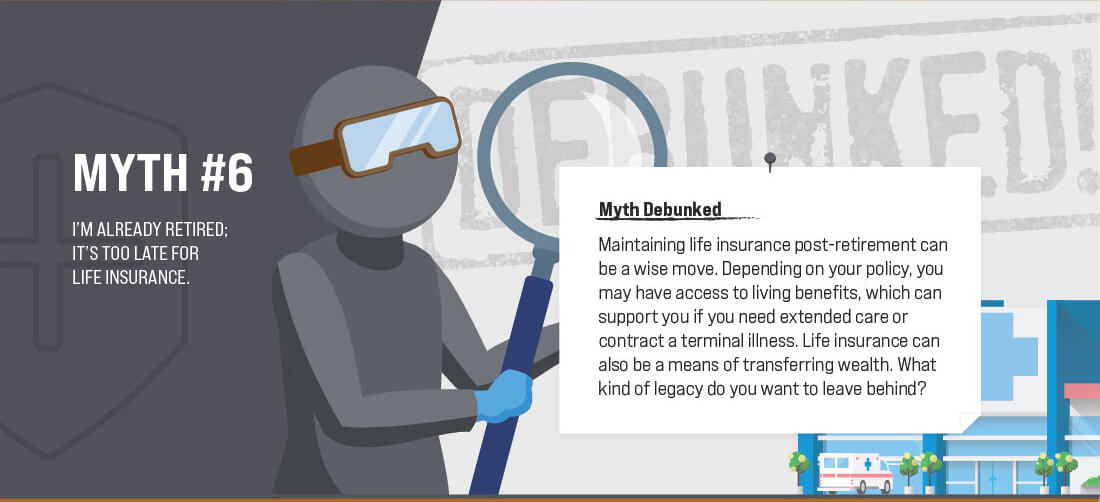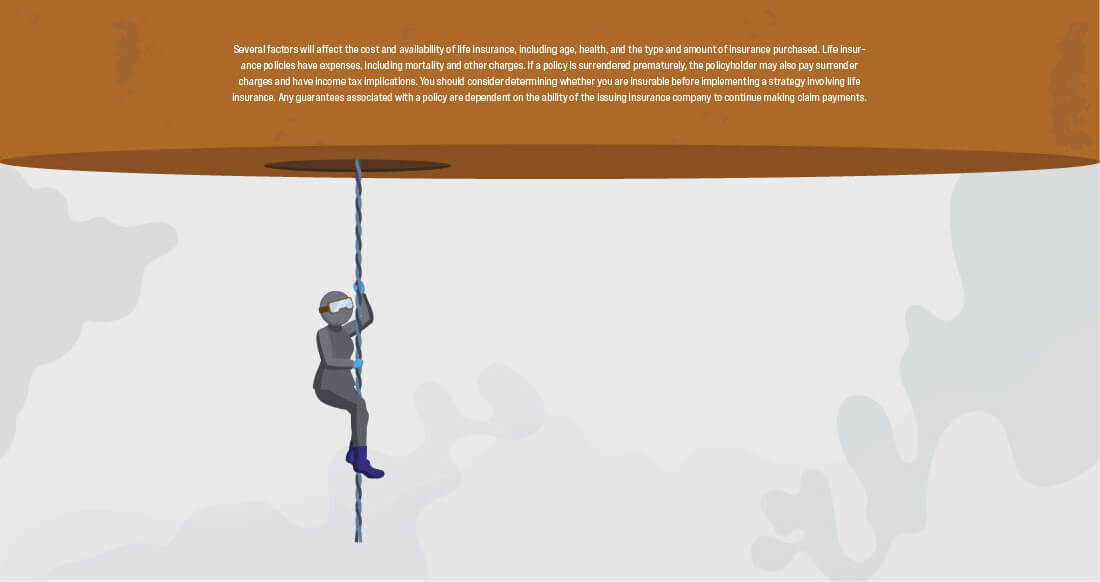 Related Content
Agent Jane Bond is on the case, uncovering the mystery of bond laddering.
When you take the time to learn more about how it works, you may be able to put the tax code to work for you.
The true cost of raising a child may be far more than you expect.