How to Conquer the World - 5 Financial Strategies for Savvy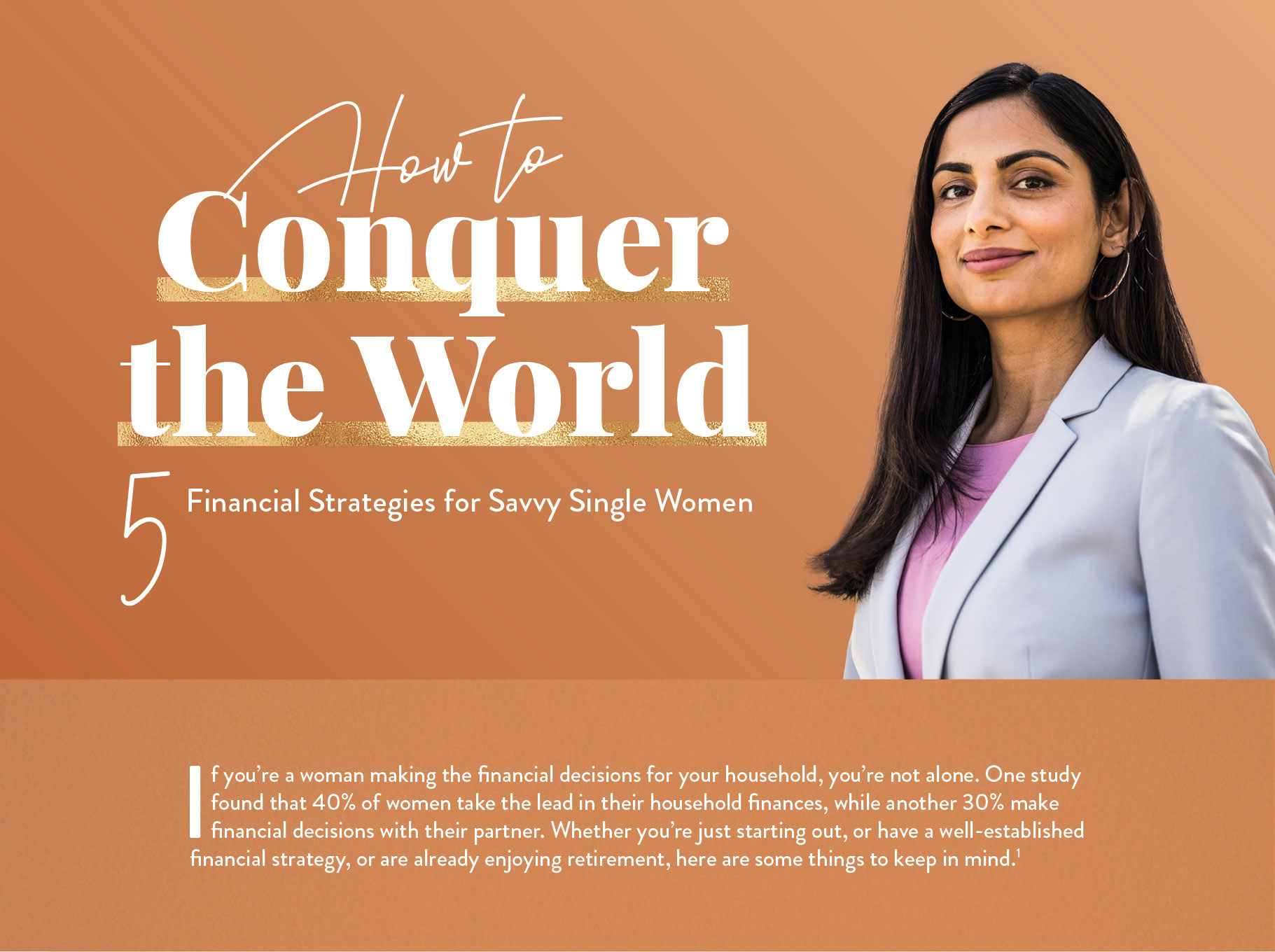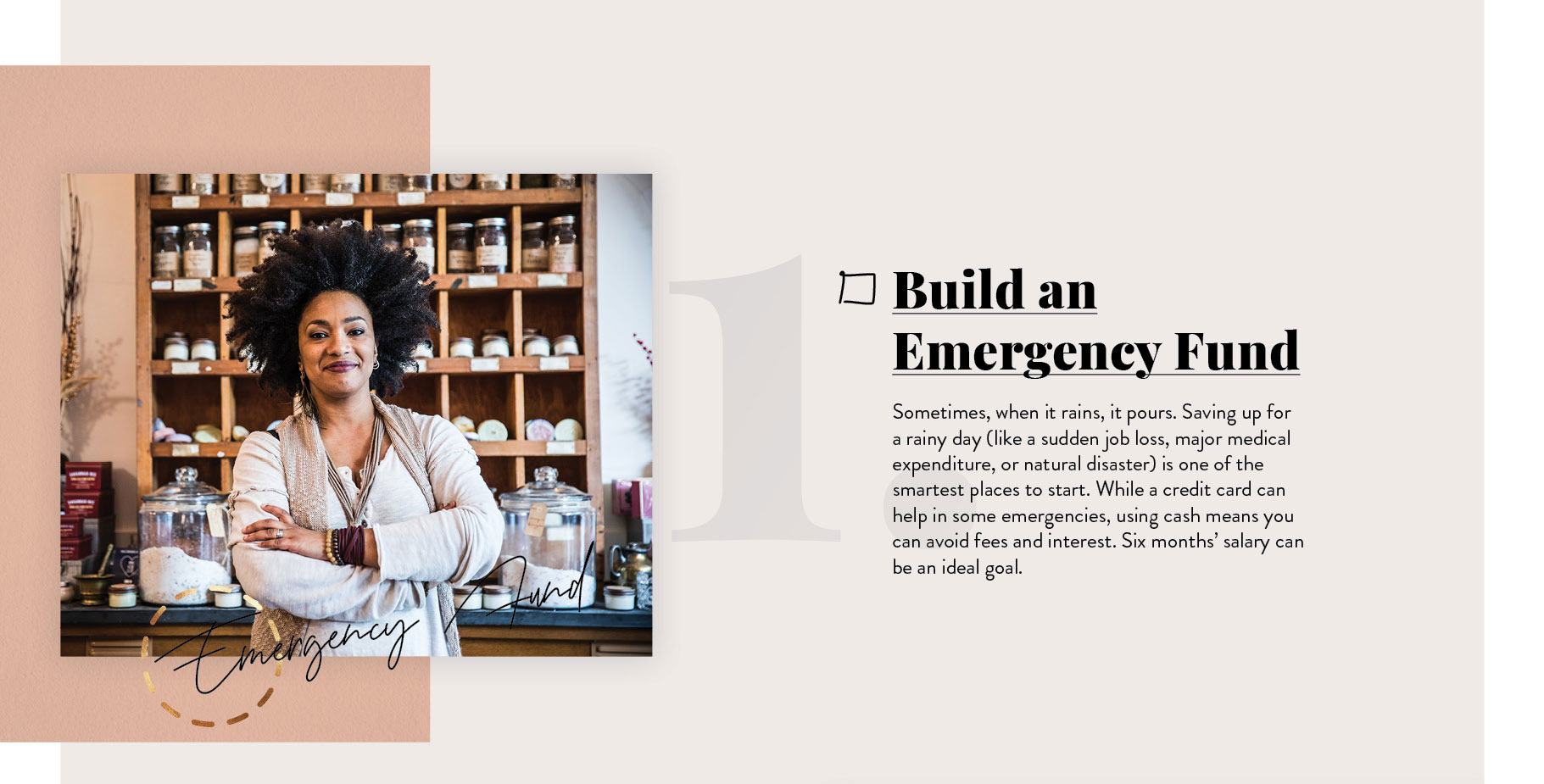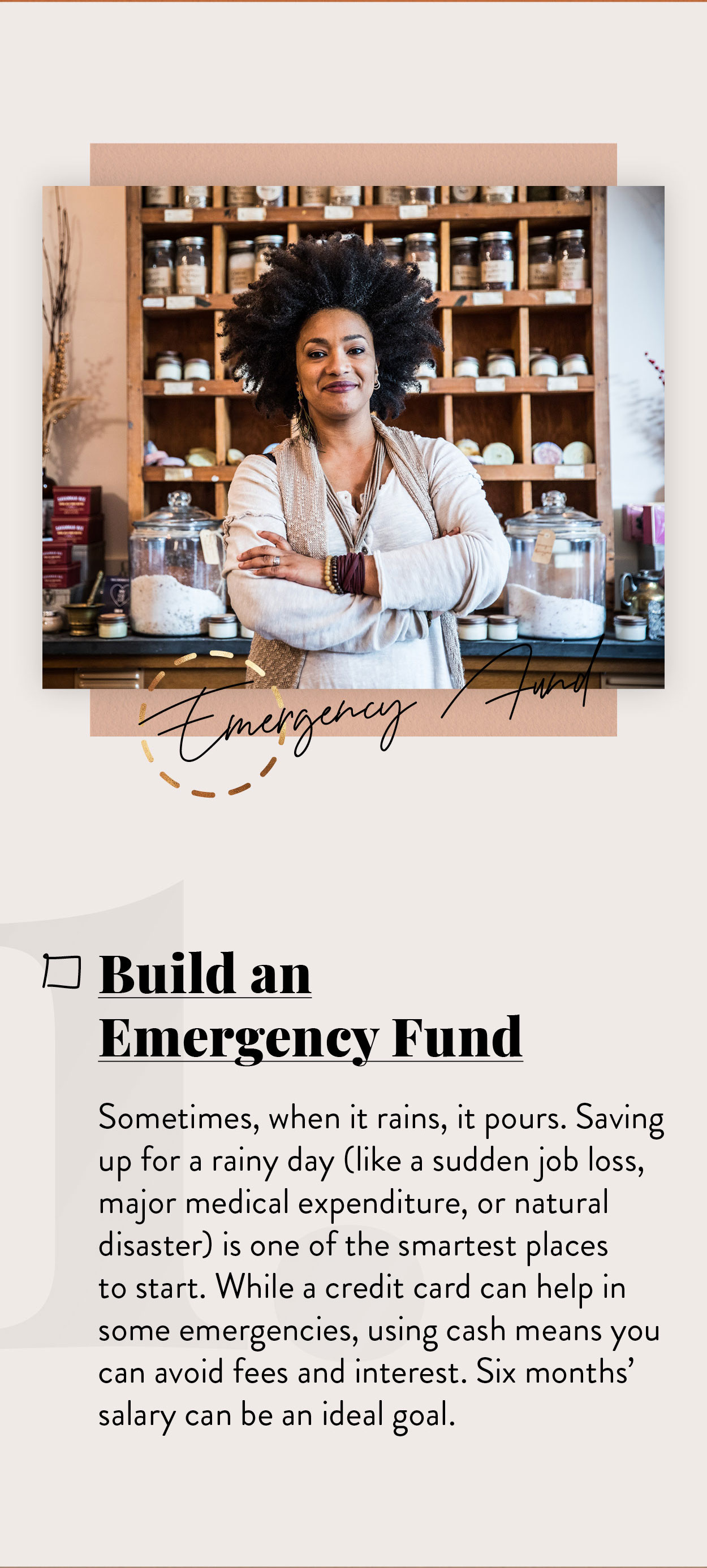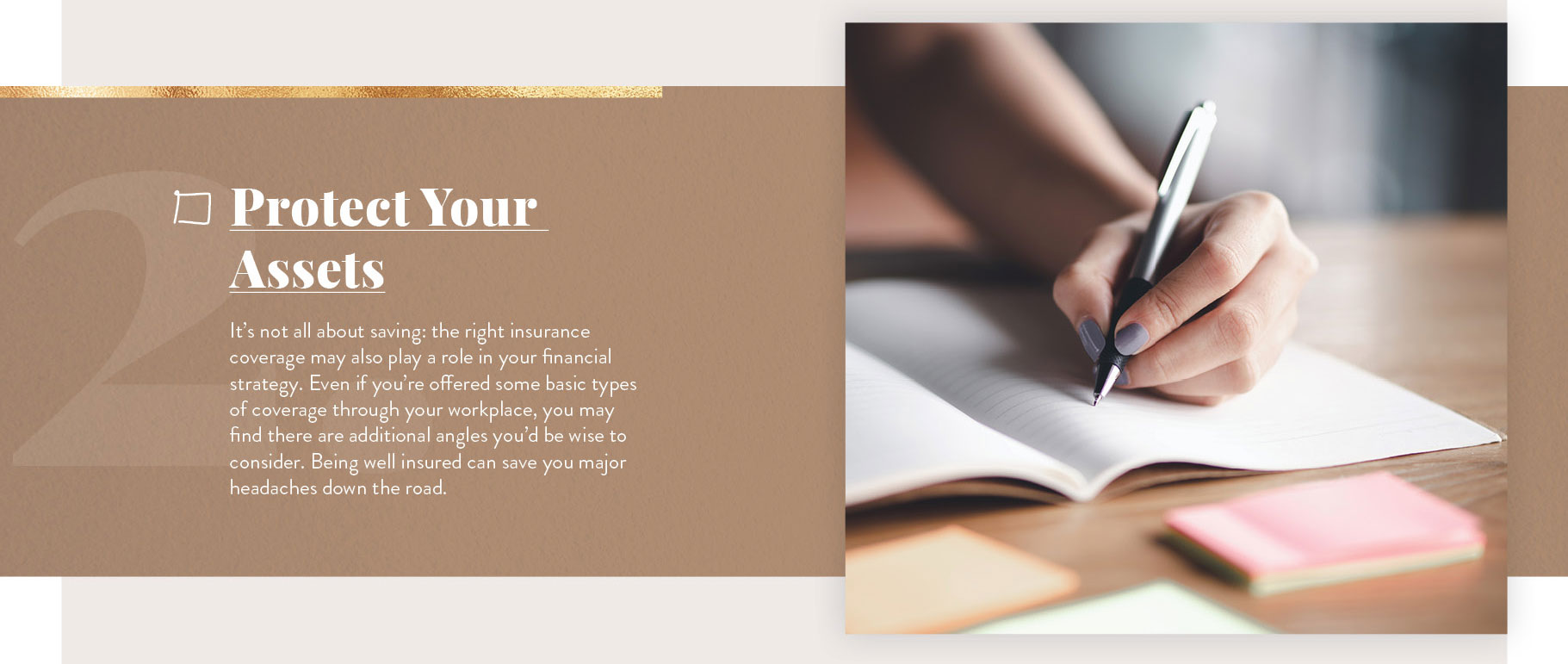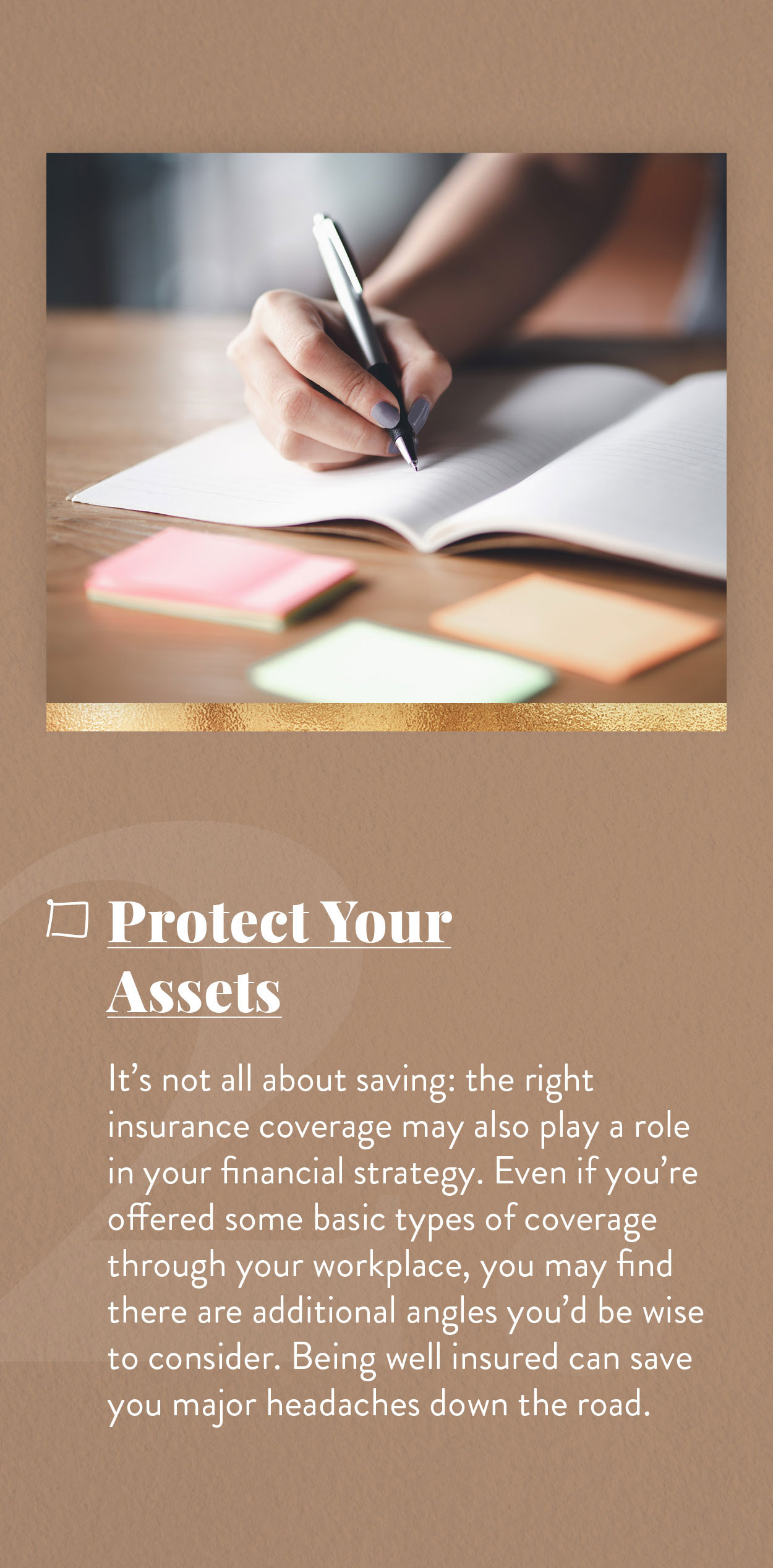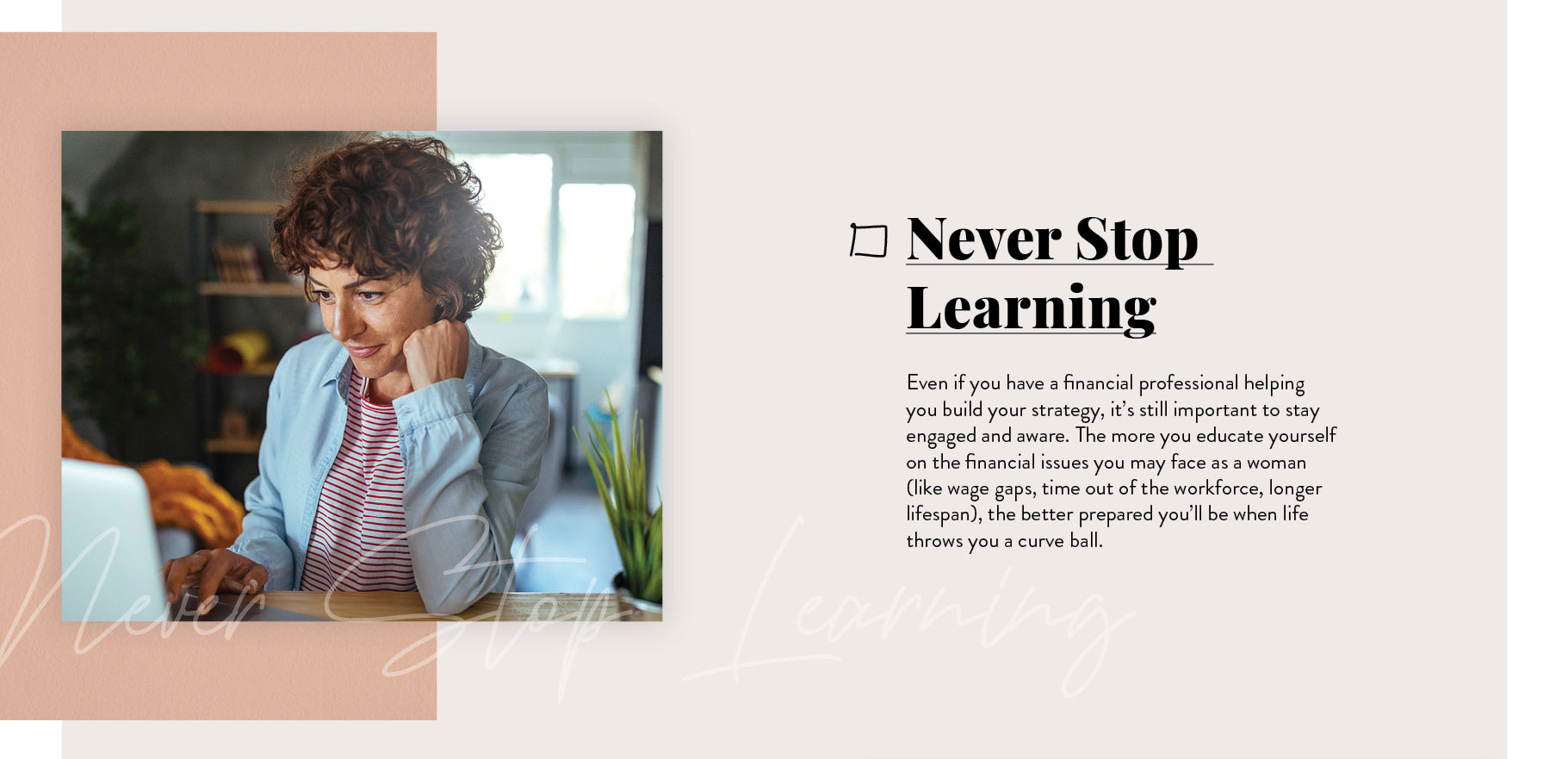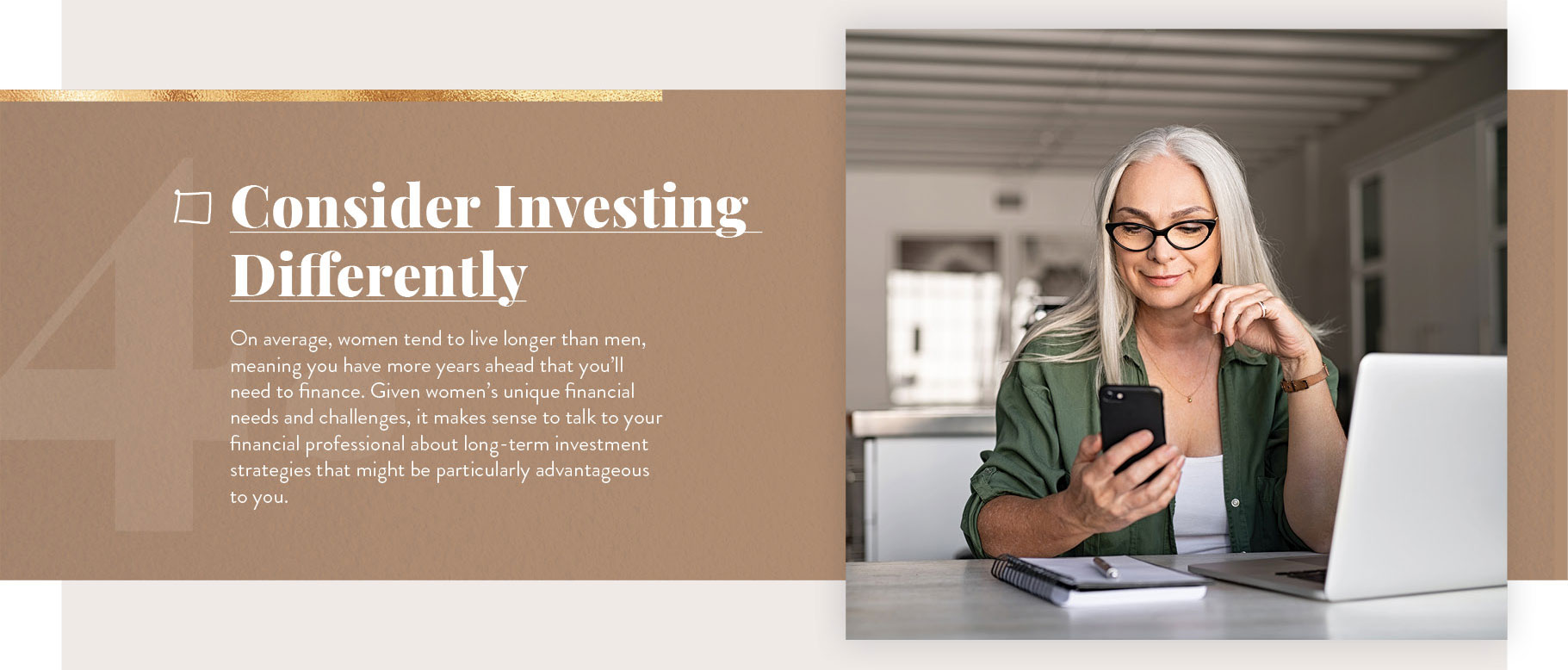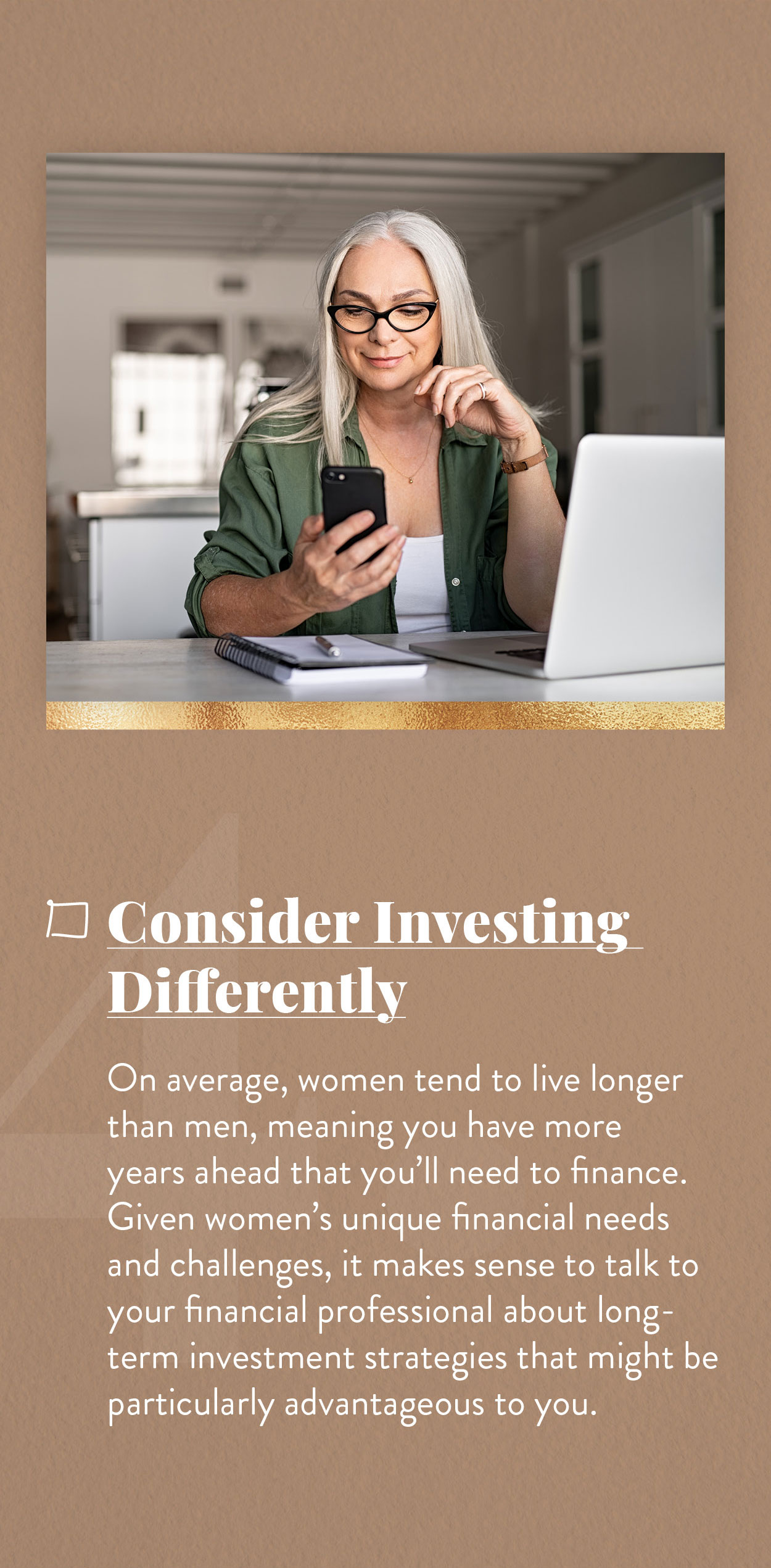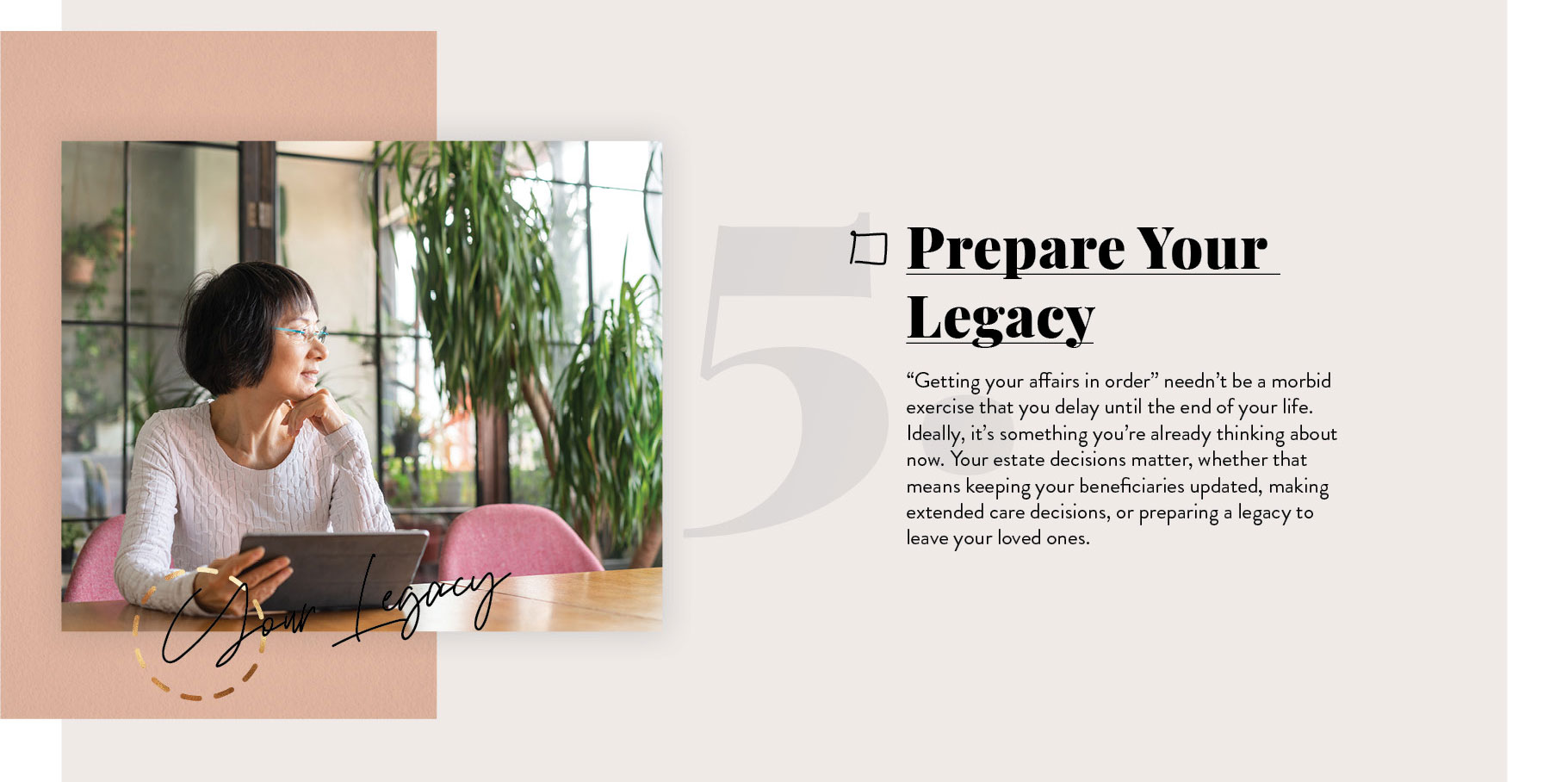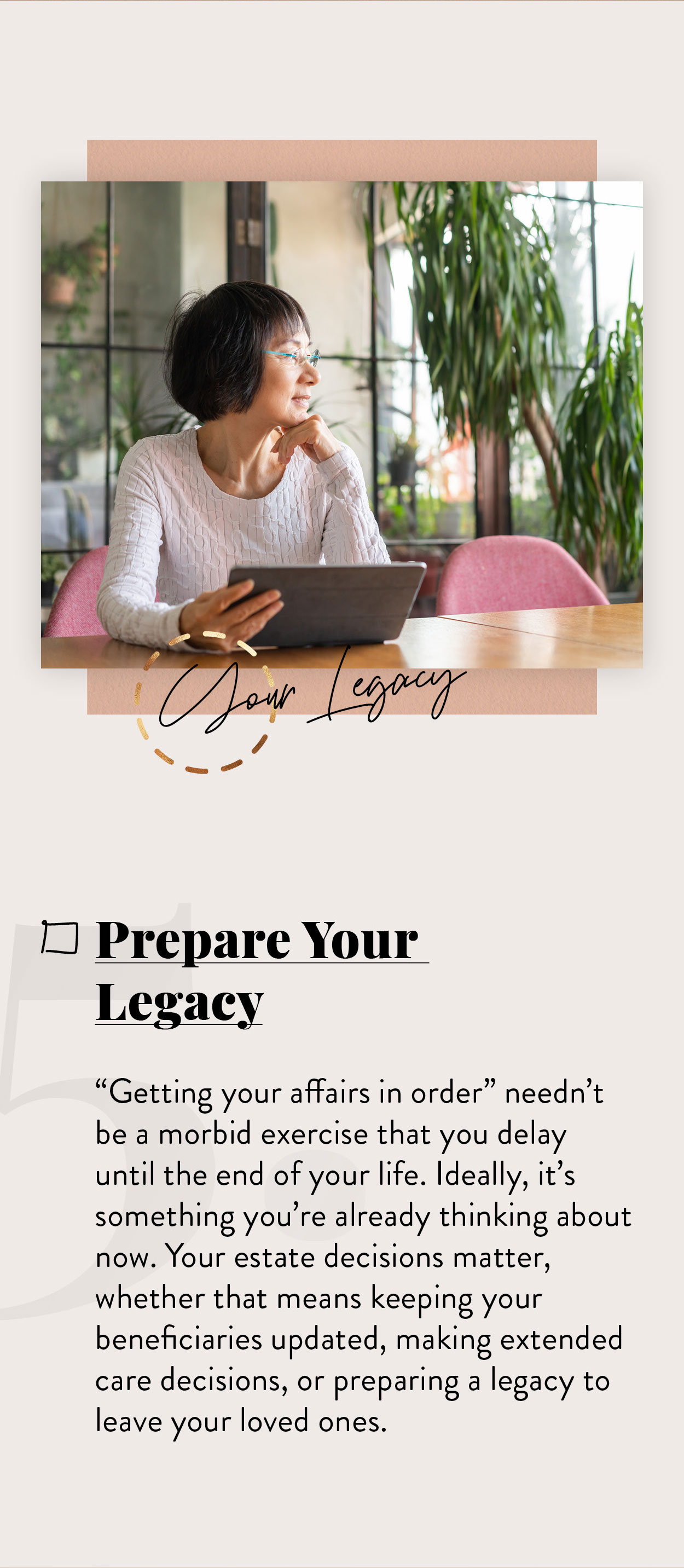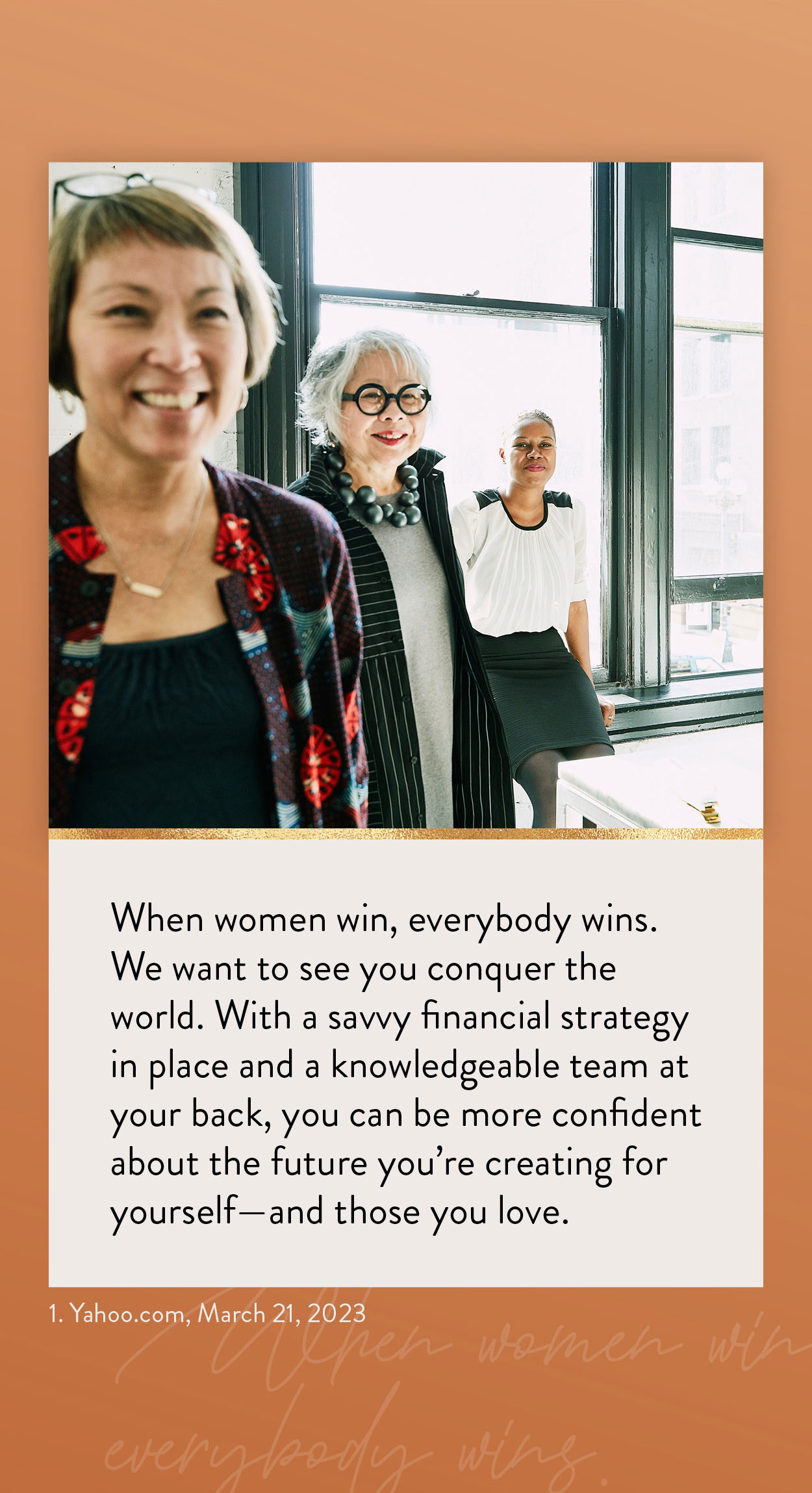 Related Content
A visit to the hospital can be painful, for both your body and your wallet. Don't let it be more painful than it has to be.
Social media may be a modern imperative for businesses looking to grow and build their brand, but it also introduces risk.
The sandwich generation faces unique challenges. For many, meeting needs is a matter of finding a balance.