Data Thieves from Outer Space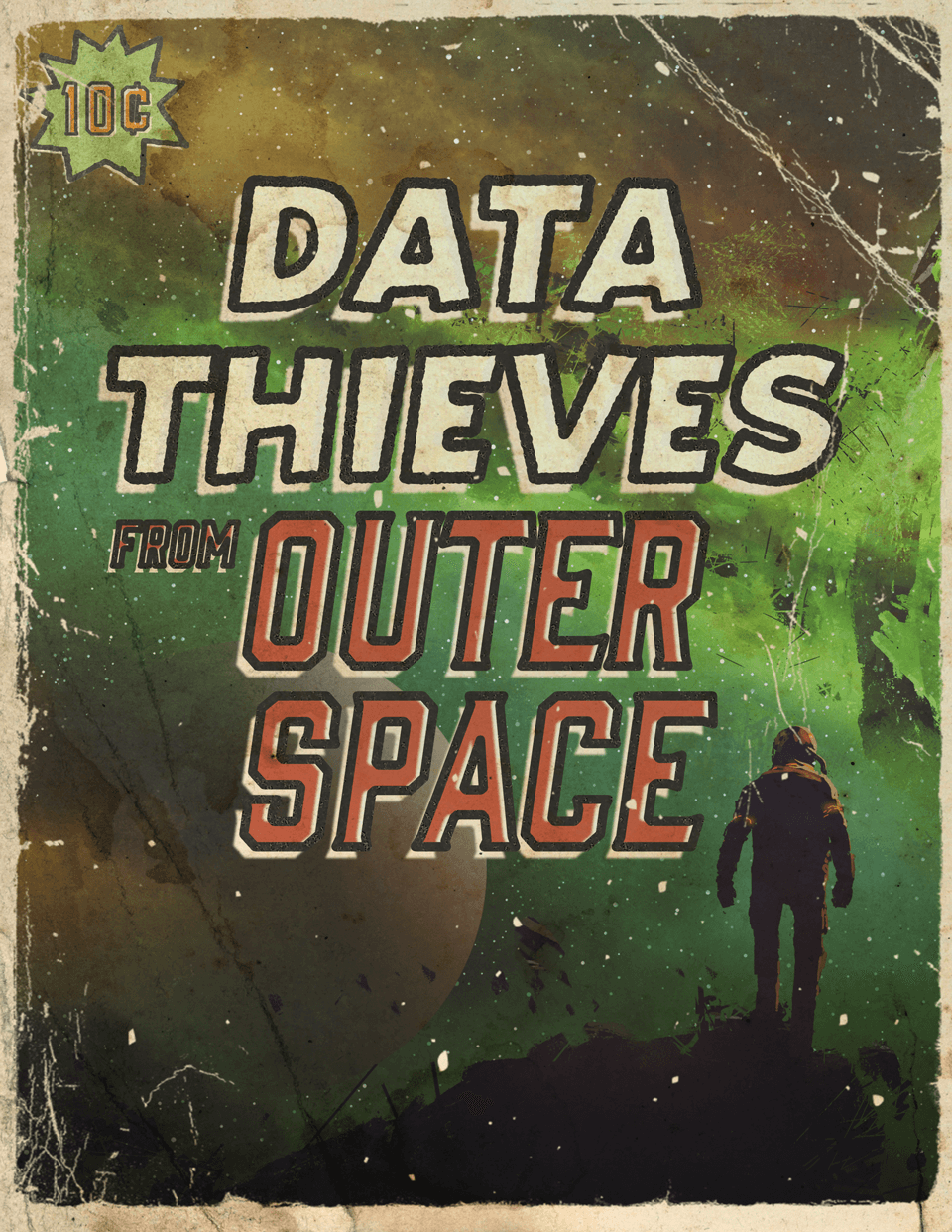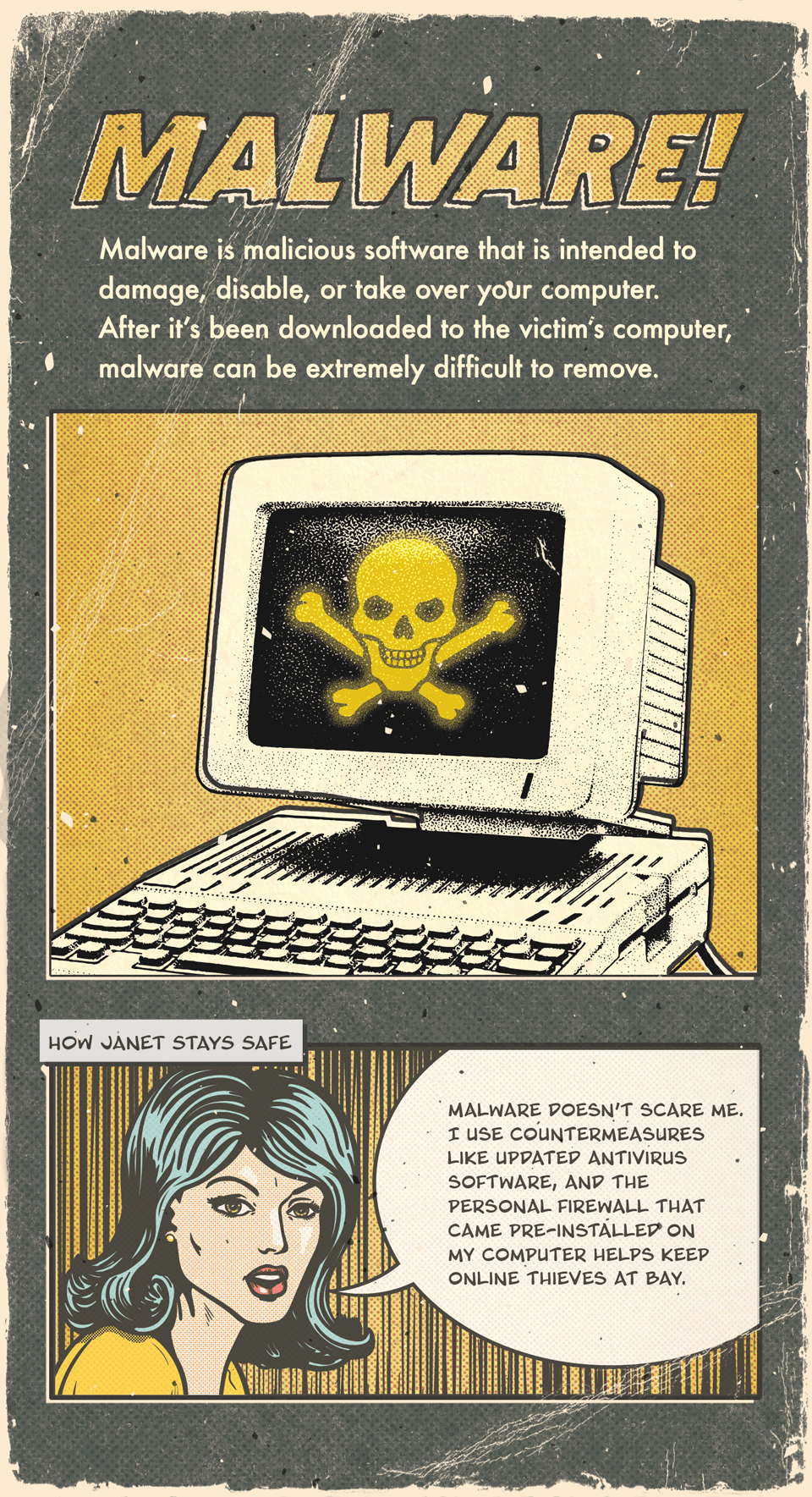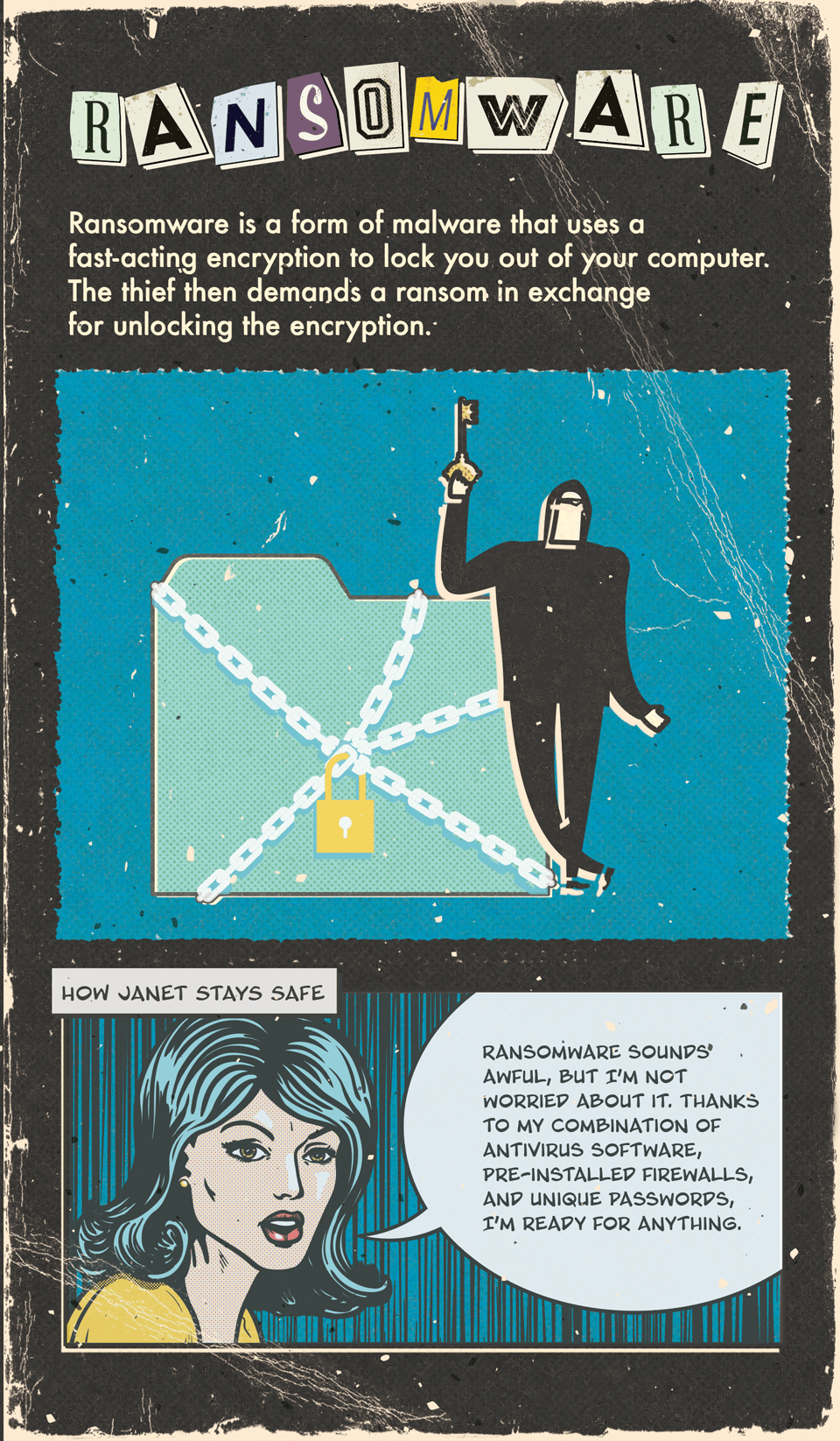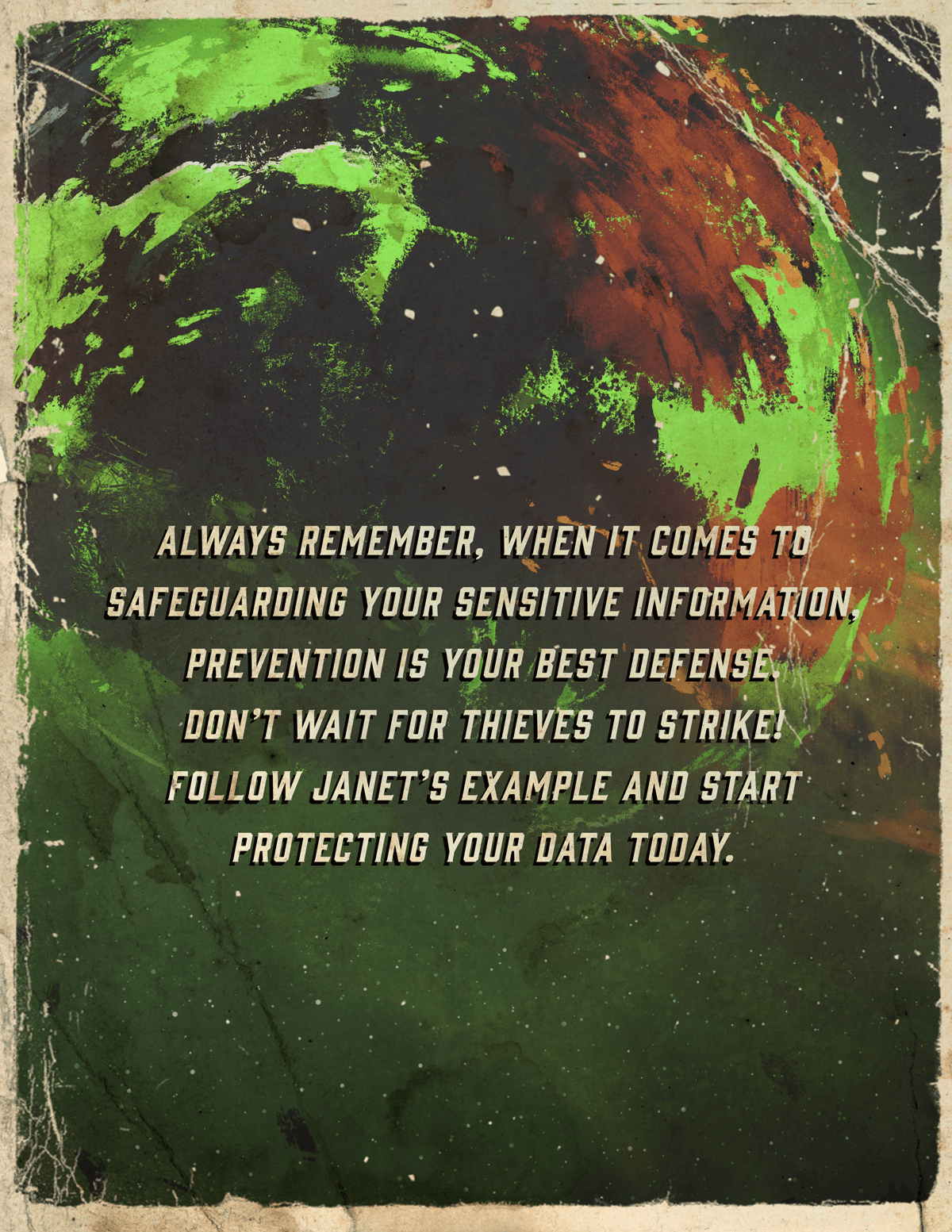 Related Content
The wise use of credit is a critical skill. These 10 questions will help you assess your skill level.
This article allows those who support LGBTQ+ interests to explore the possibilities of Socially Responsible Investing.
If you're thinking of leasing a new car, then you shouldn't forget about gap insurance.