A Meal for All Generations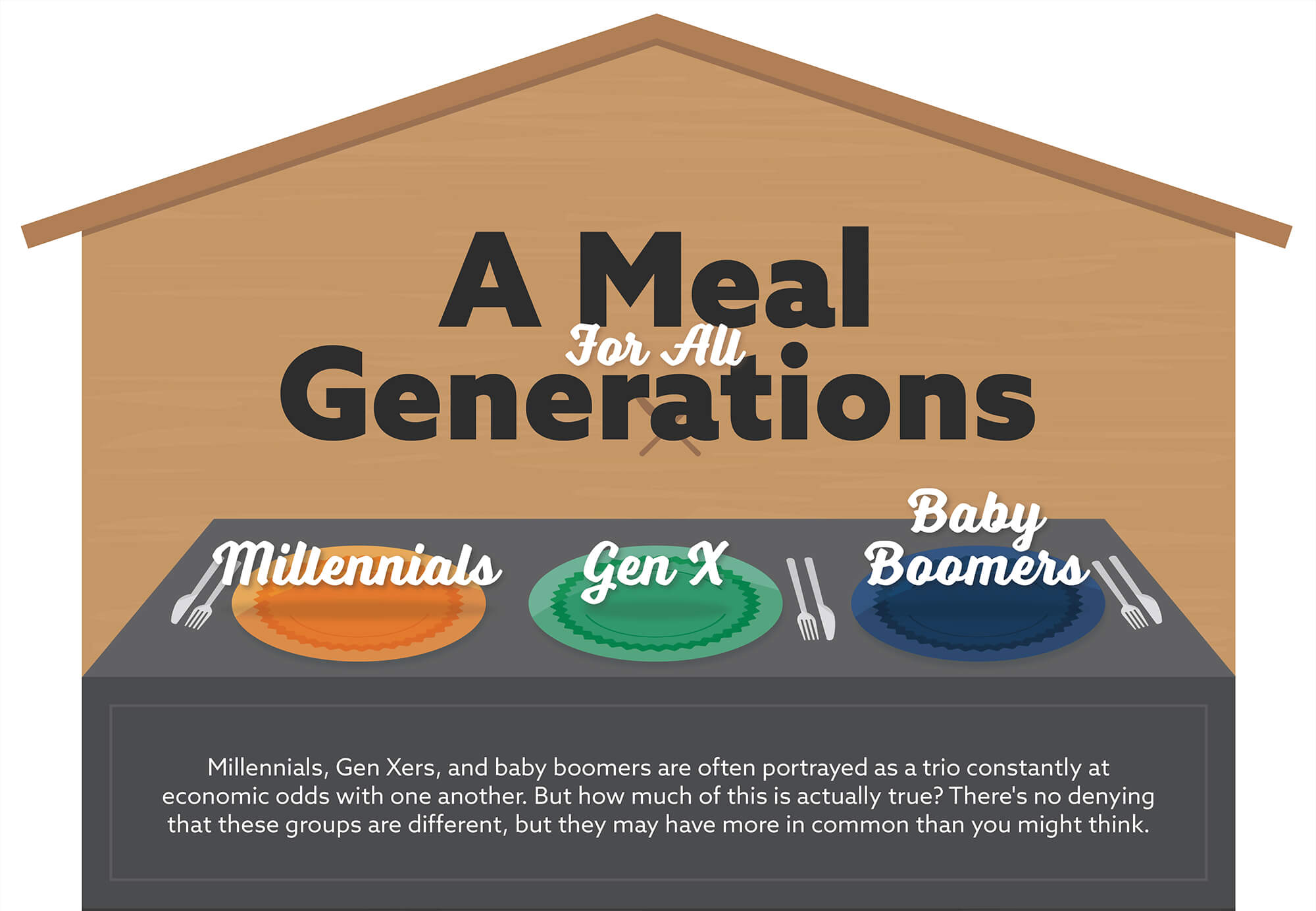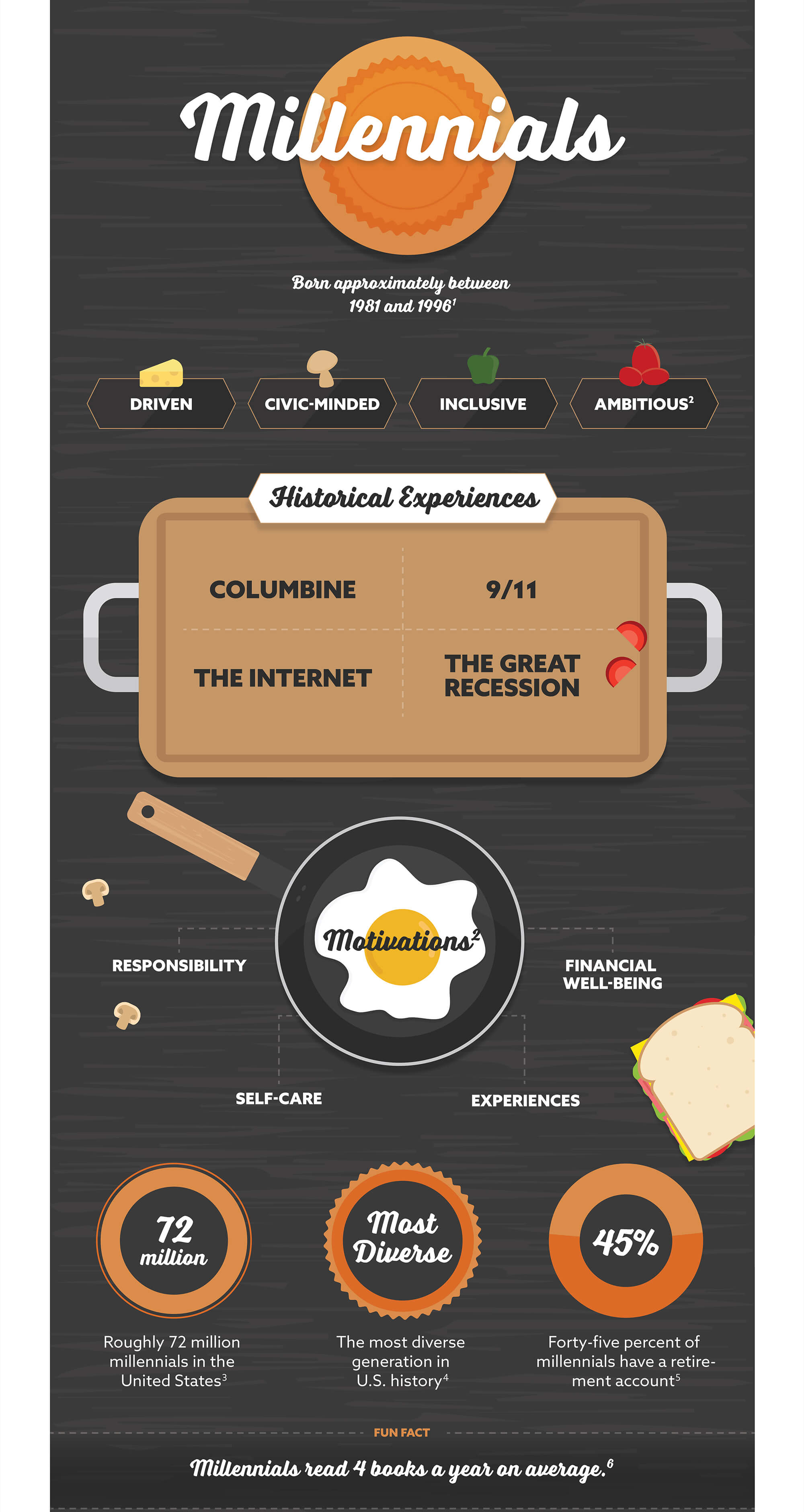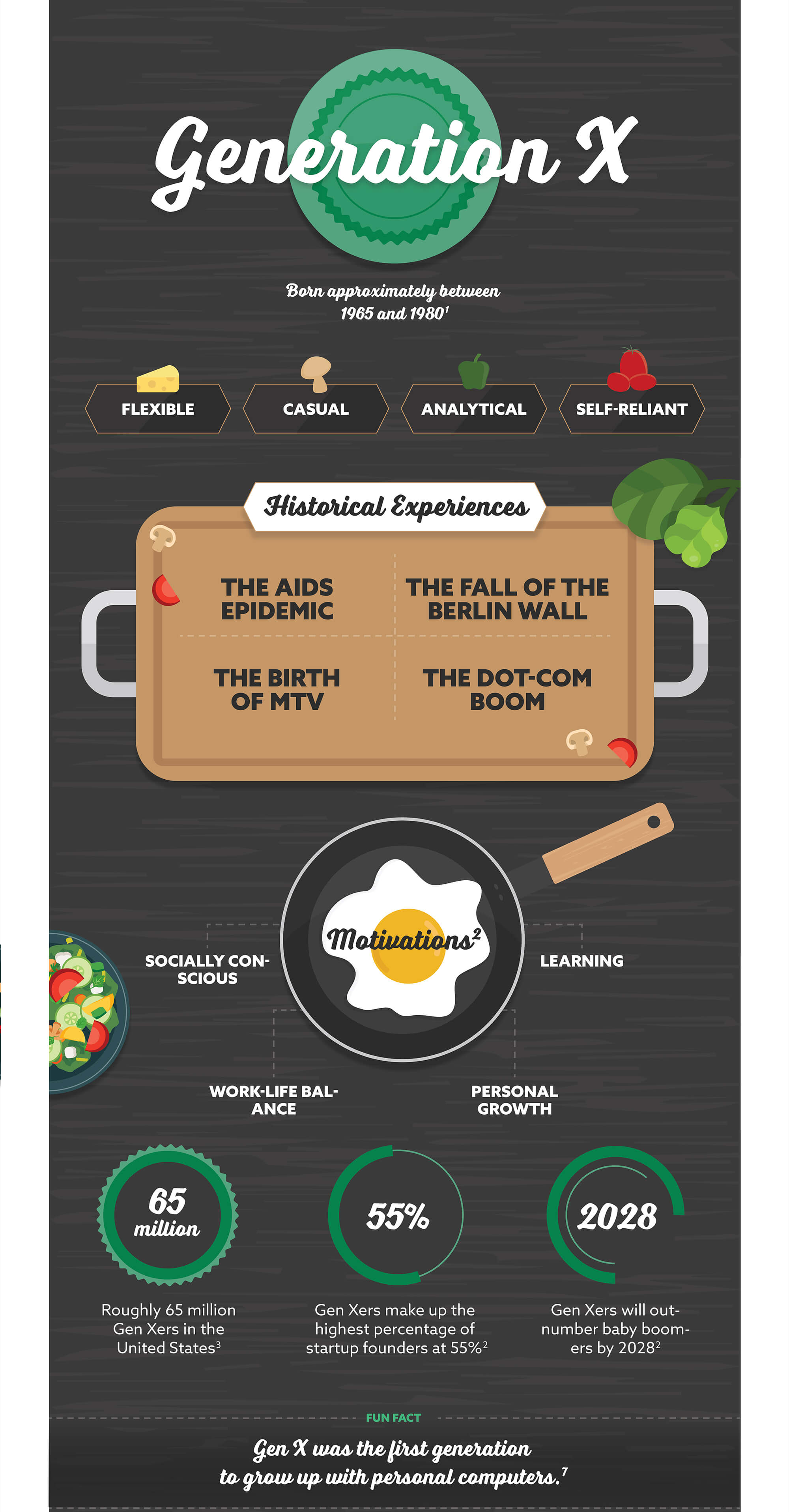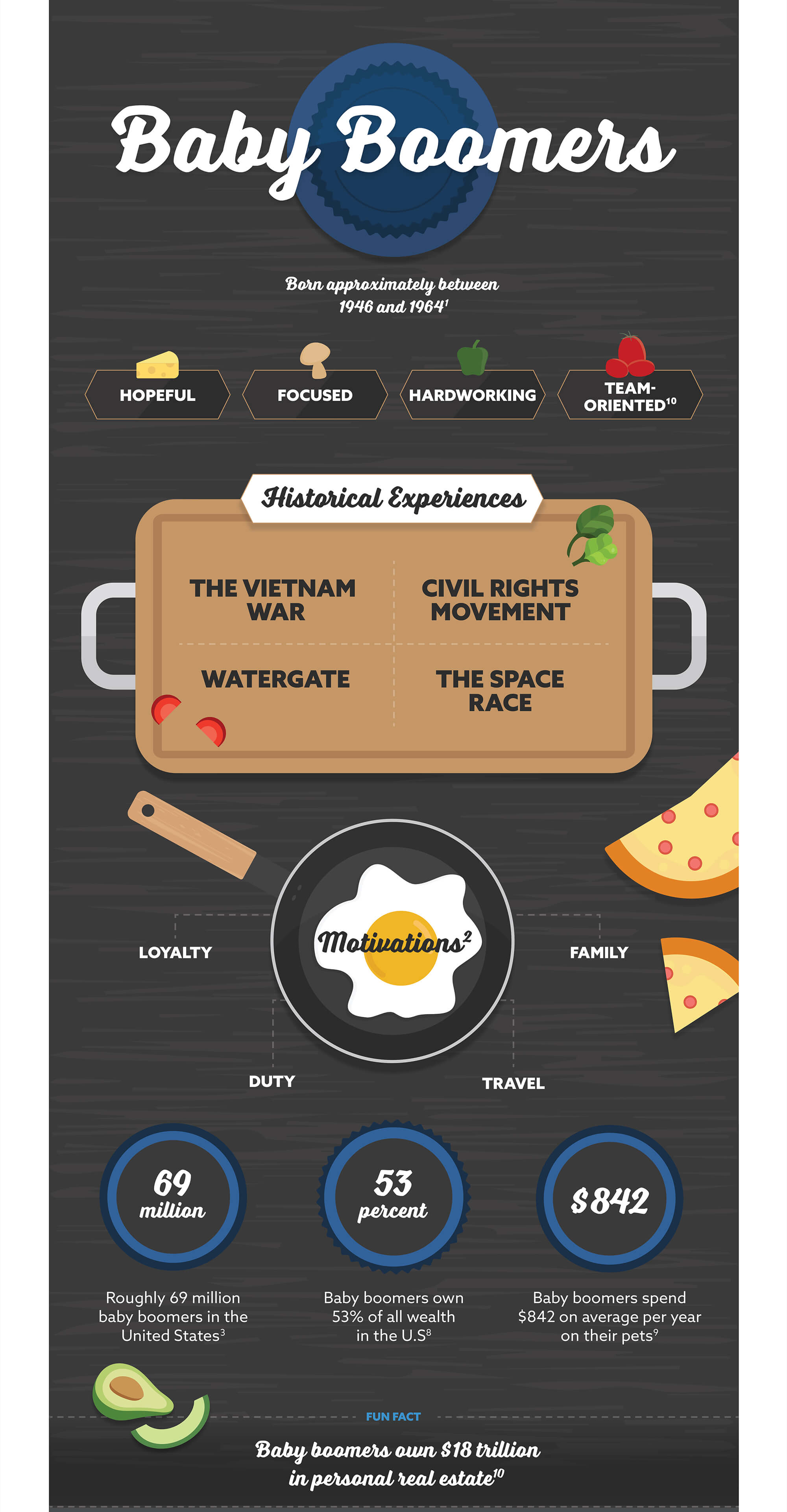 Related Content
Each day, the Fed is behind the scenes supporting the economy and providing services to the U.S. financial system.
Making the most of surprises is a great reason to work with us.
Having your identity stolen may result in financial loss plus the cost of trying to restore your good name.