A Meal for All Generations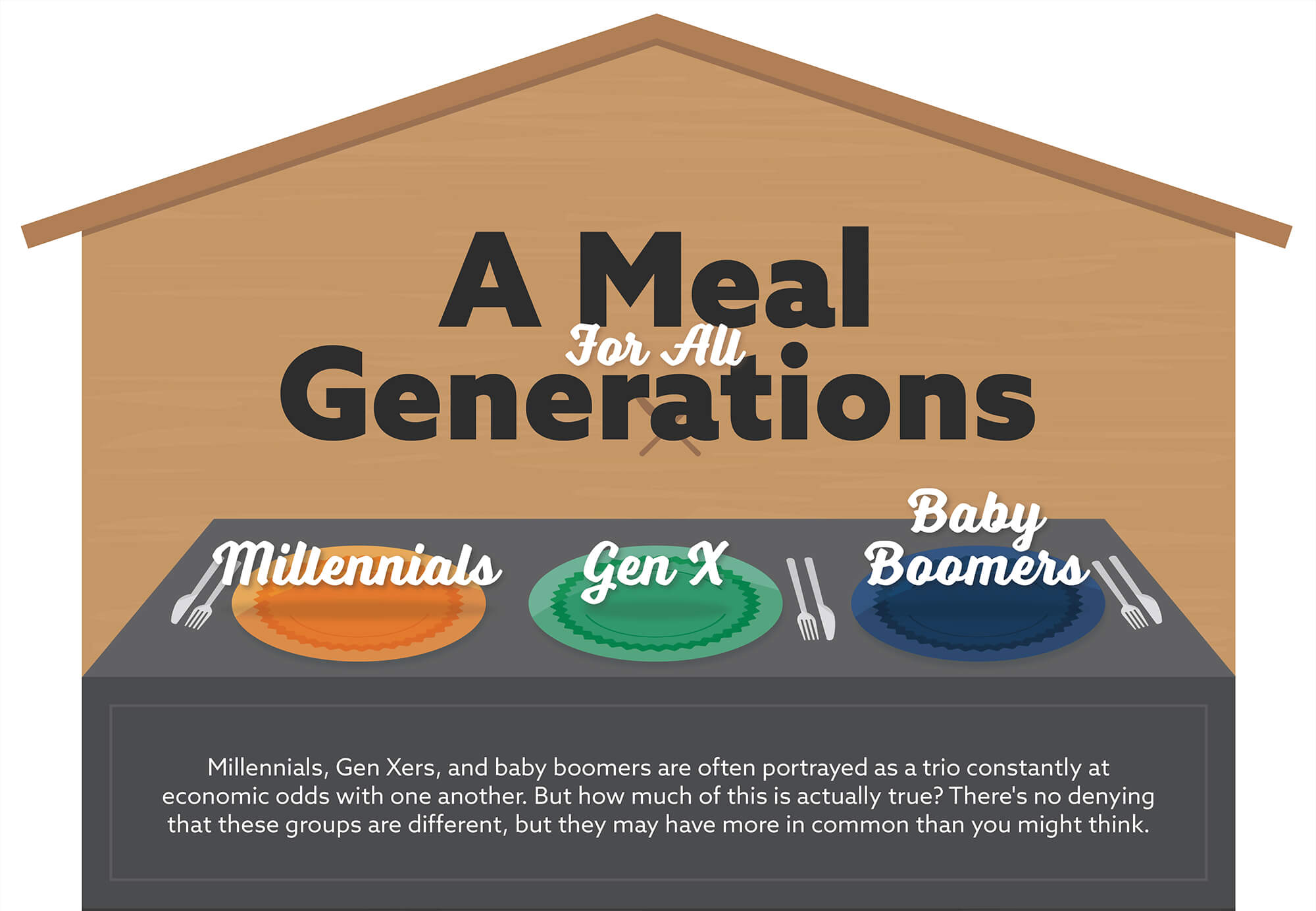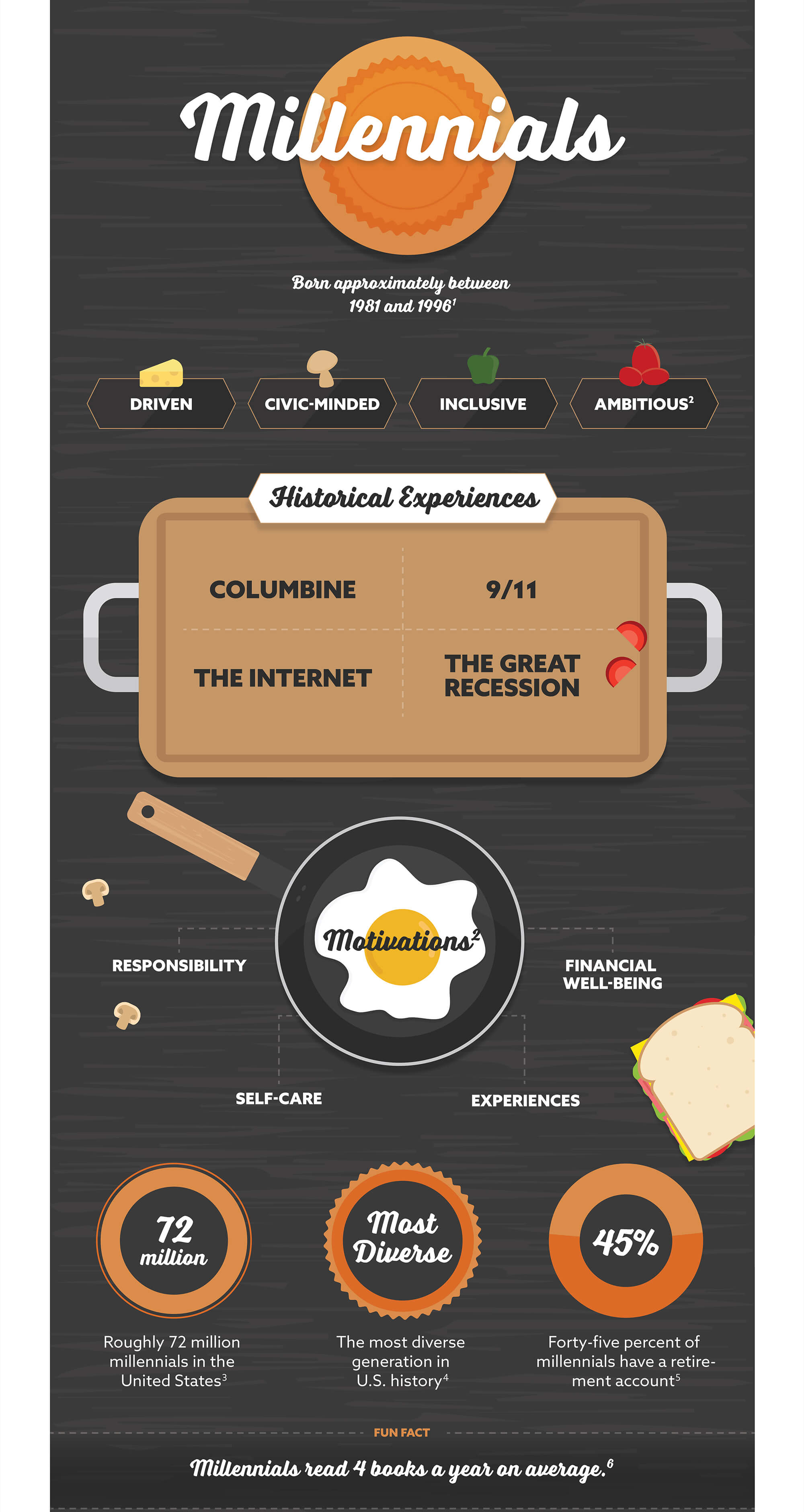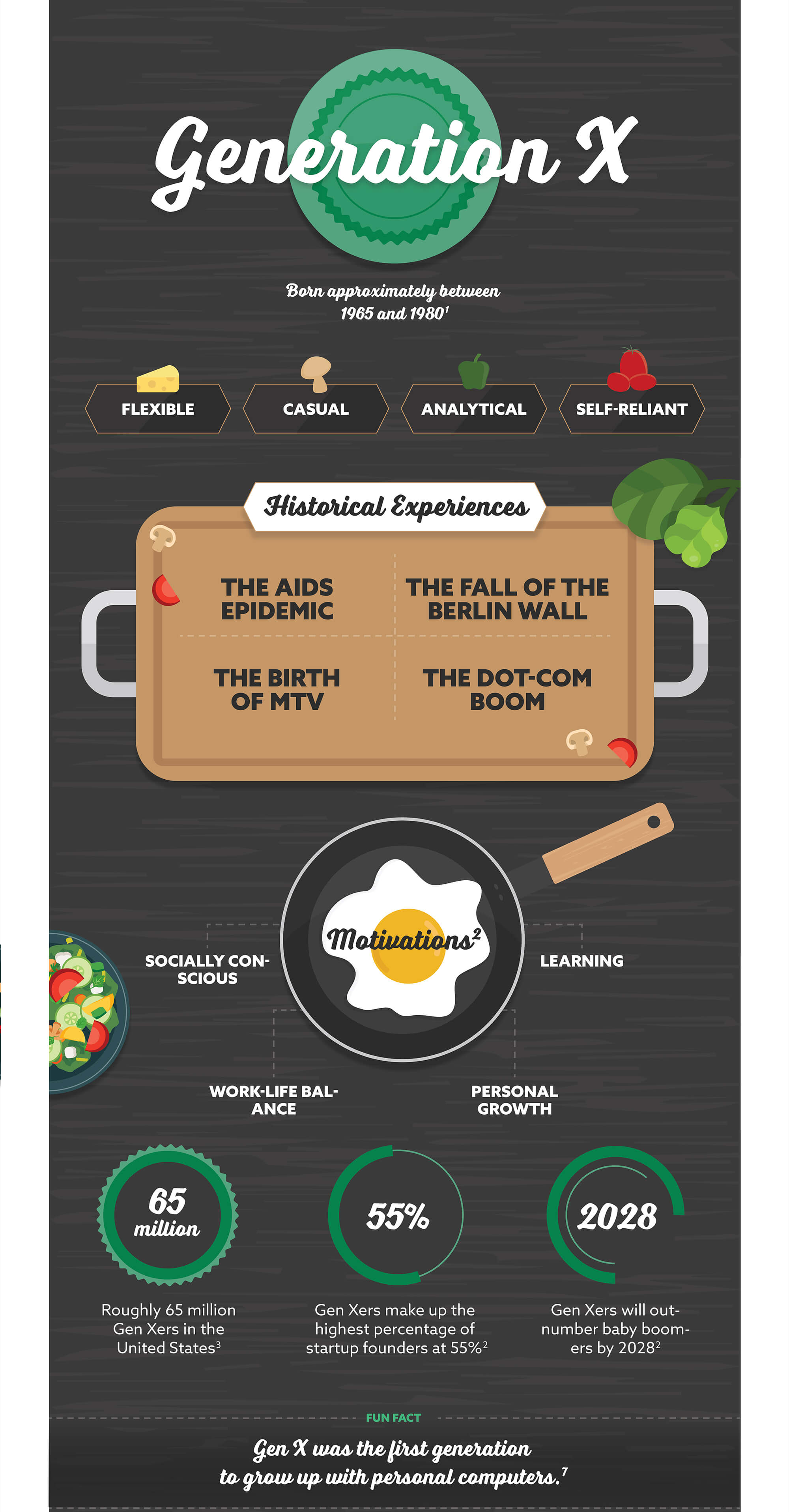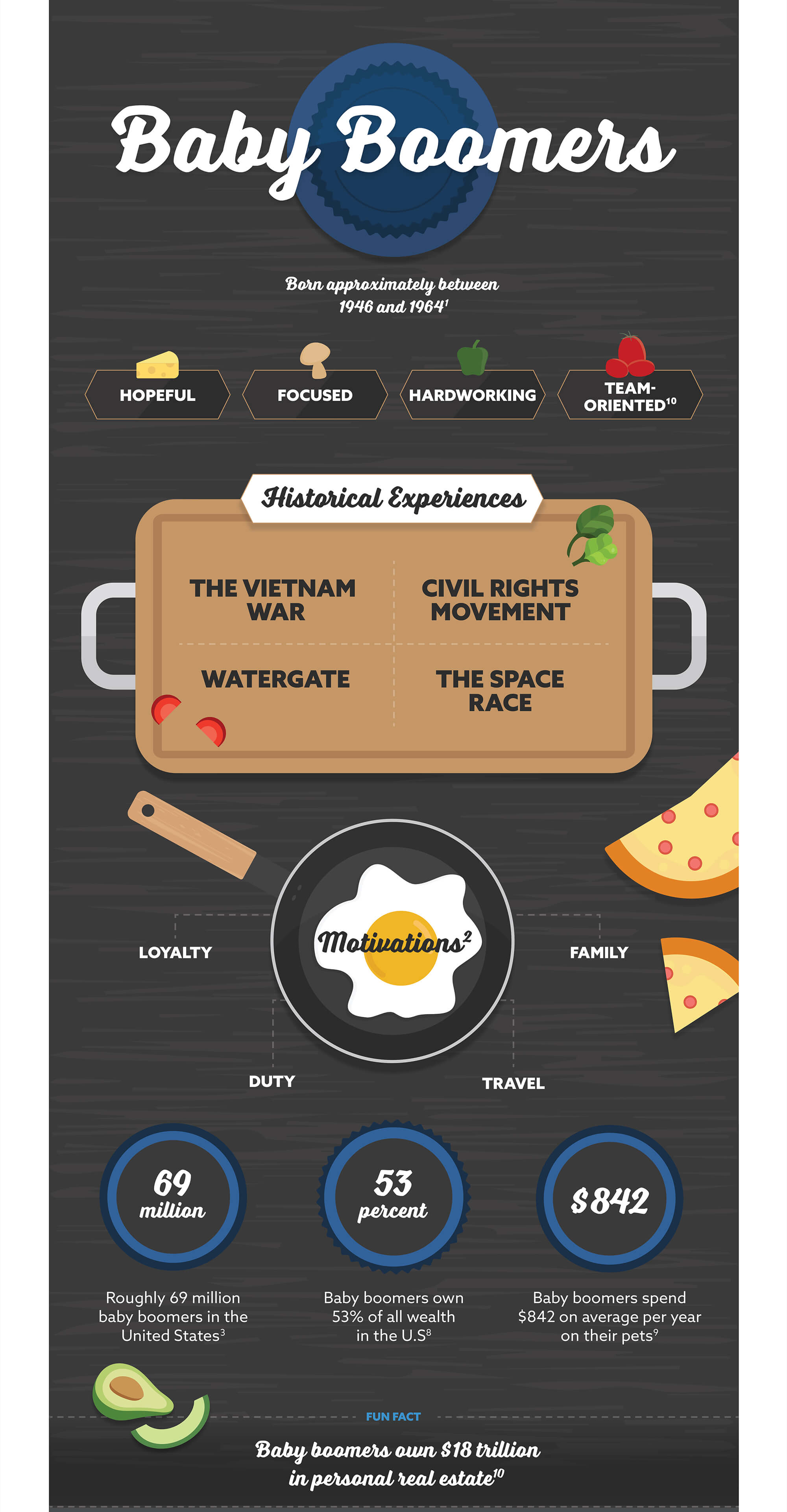 Related Content
Retiring early sounds like a dream come true, but it's important to take a look at the cold, hard facts.
Most women don't shy away from the day-to-day financial decisions, but some may be leaving their future to chance.
This calculator compares employee contributions to a Roth 401(k) and a traditional 401(k).