Six Surprising Facts About Retirement Confidence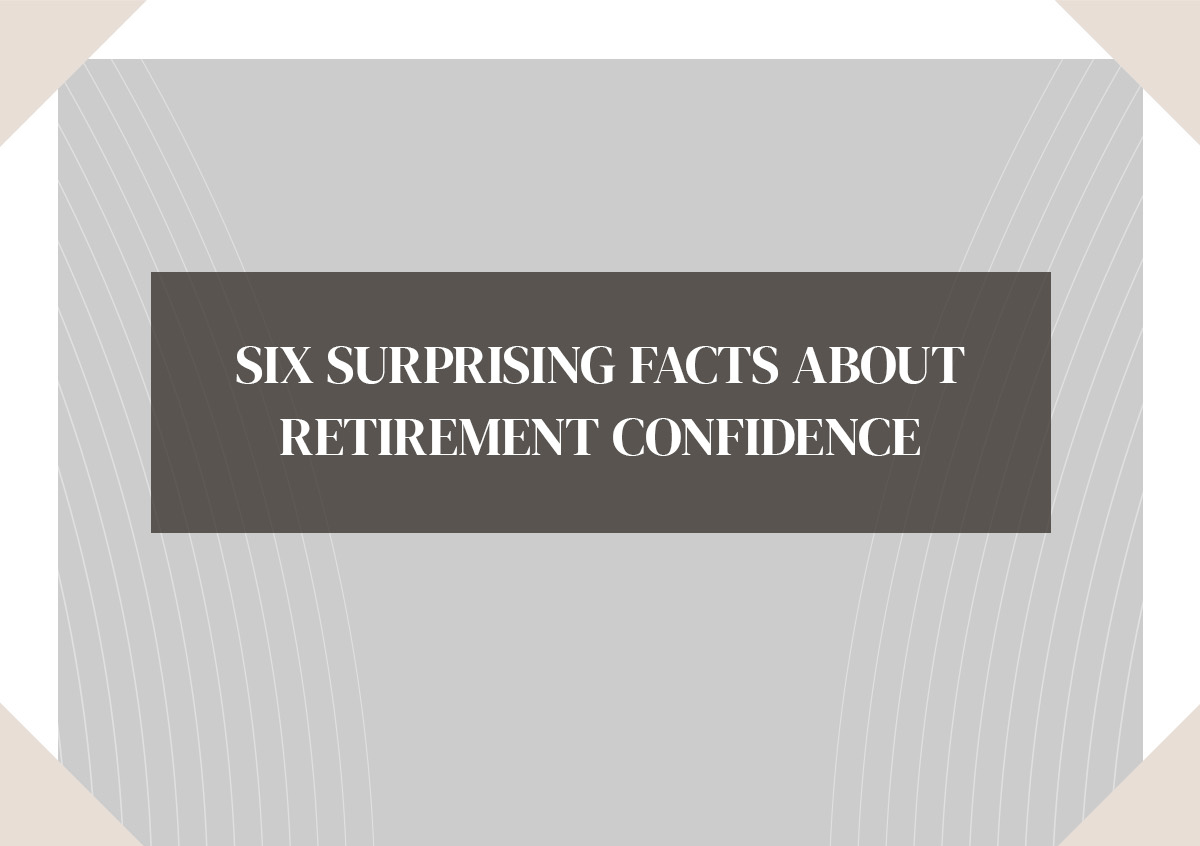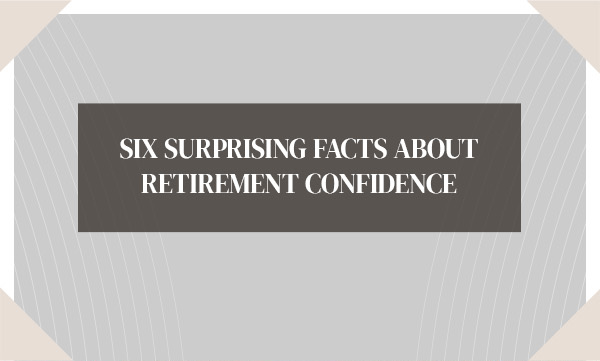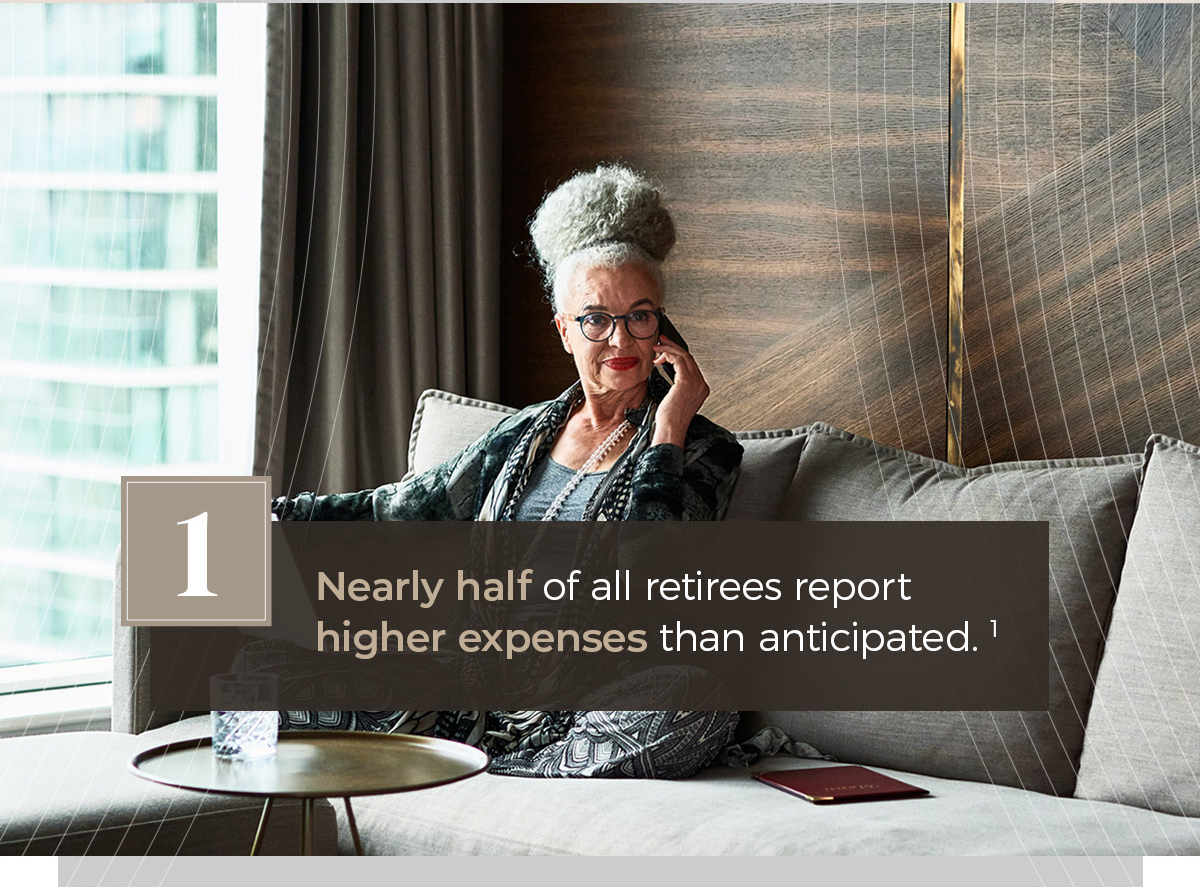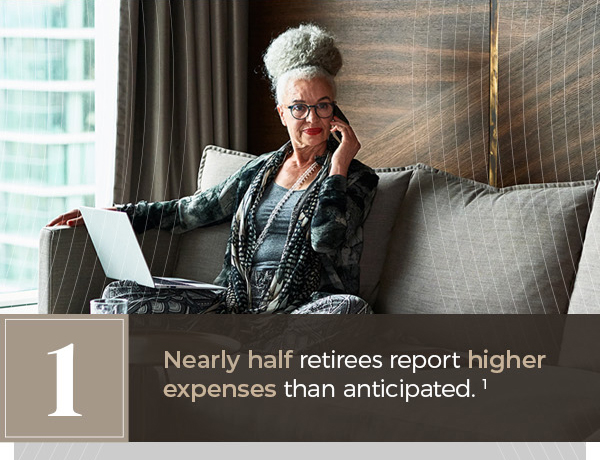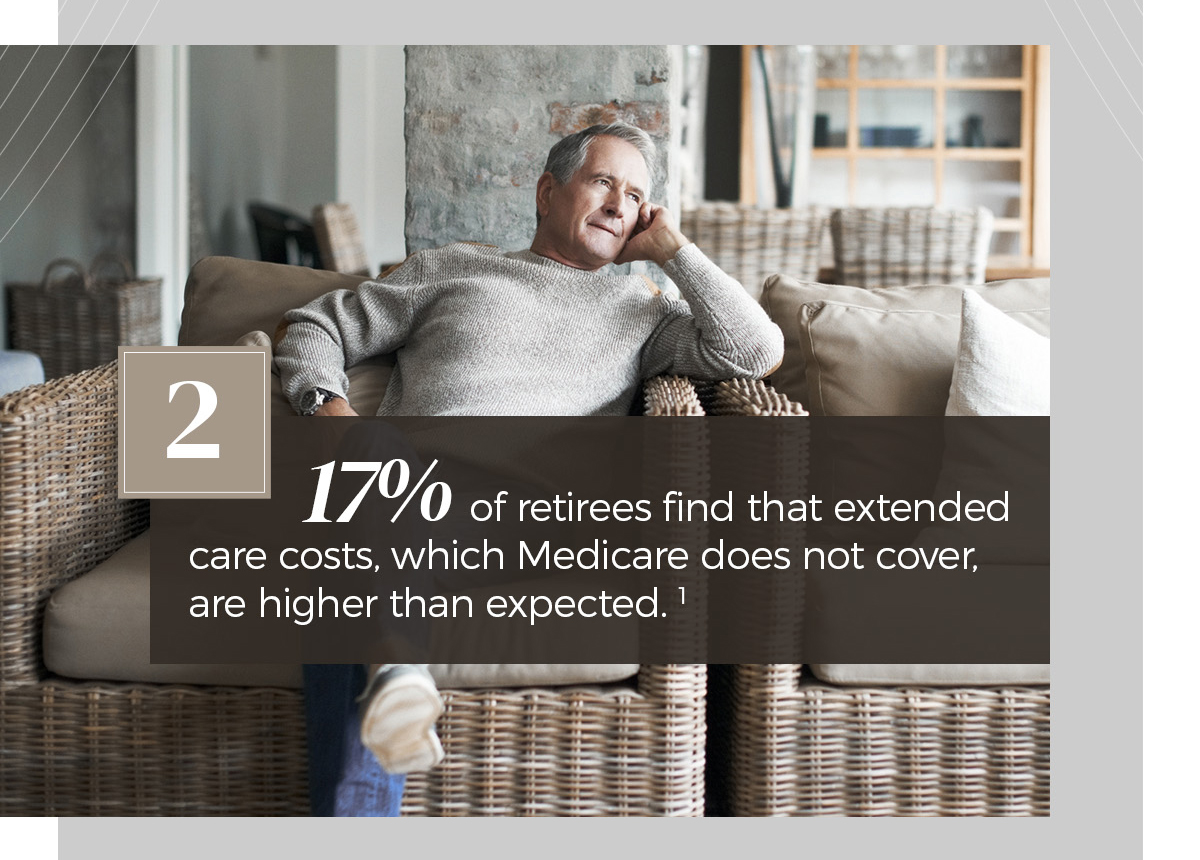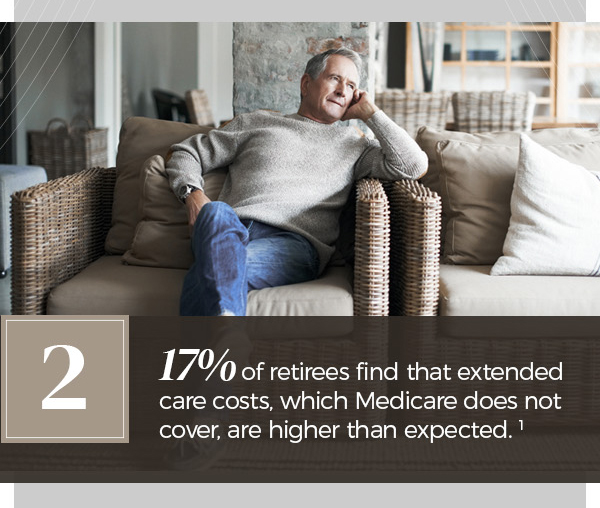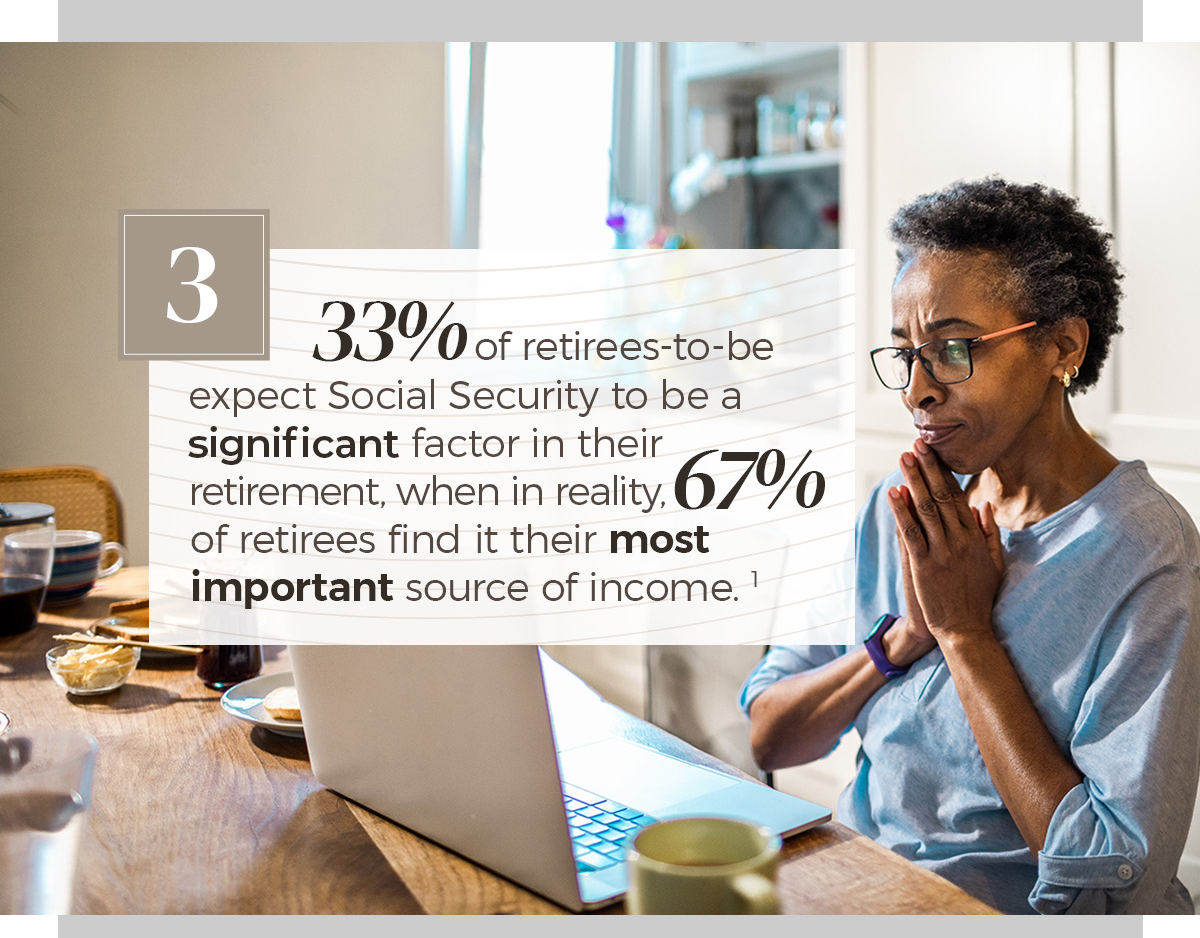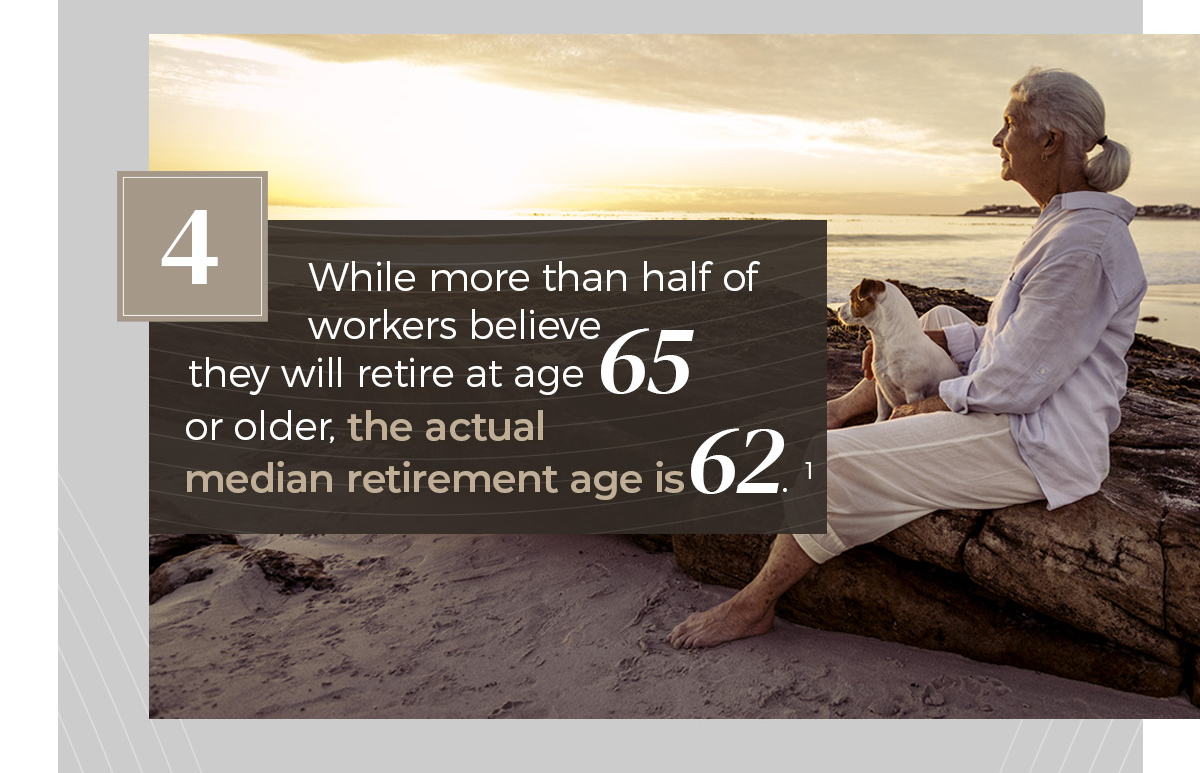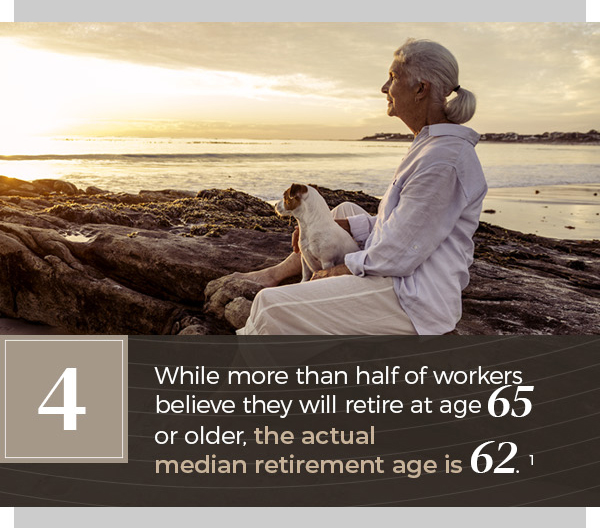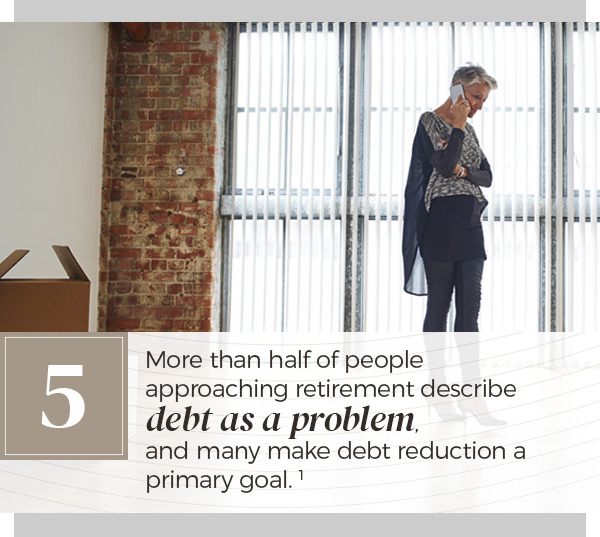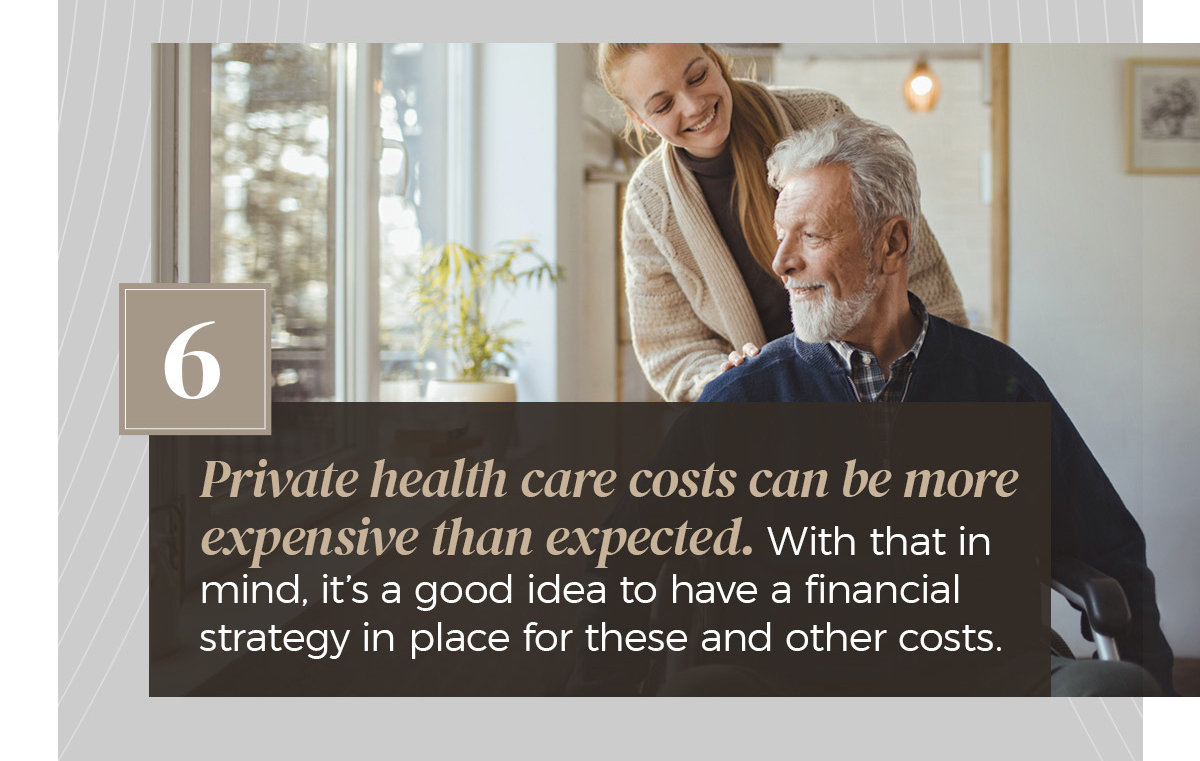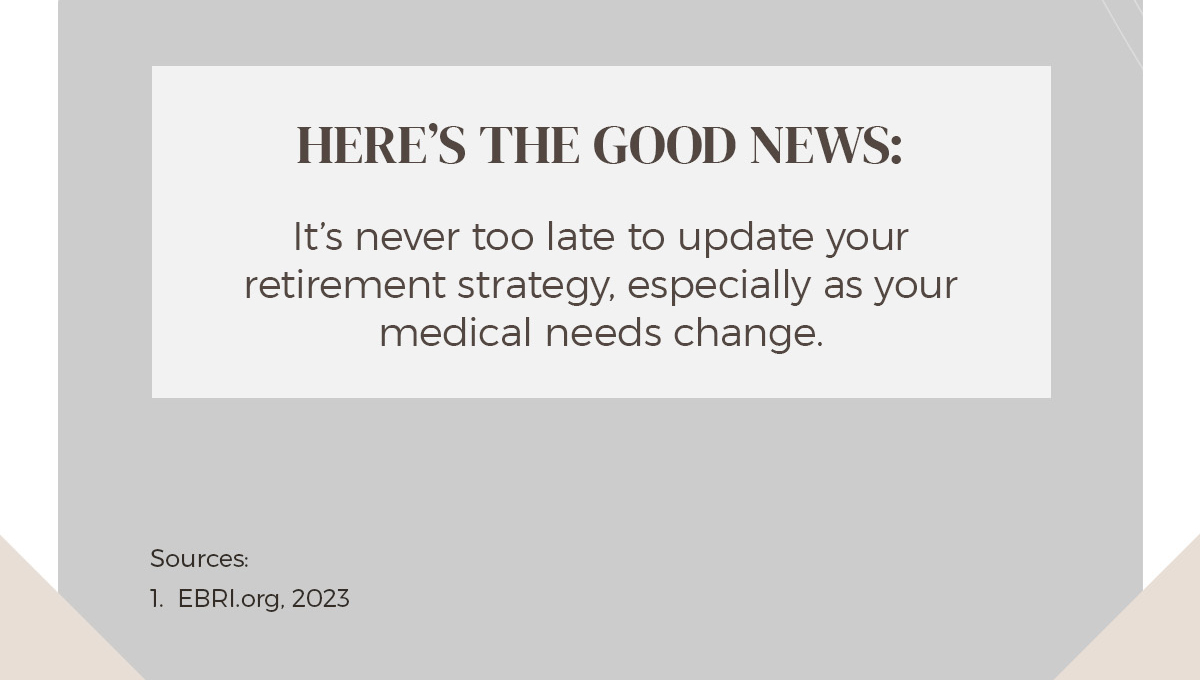 Related Content
In the event of an unforeseen accident or illness, disability insurance may be a good way to protect your income and savings.
What does it take to be an accredited investor? Explore the details, & the types of investments offered to those who qualify.
Retirement income may come from a variety of sources. Here's an overview of the six main sources.