Why do Renters Have to Save More?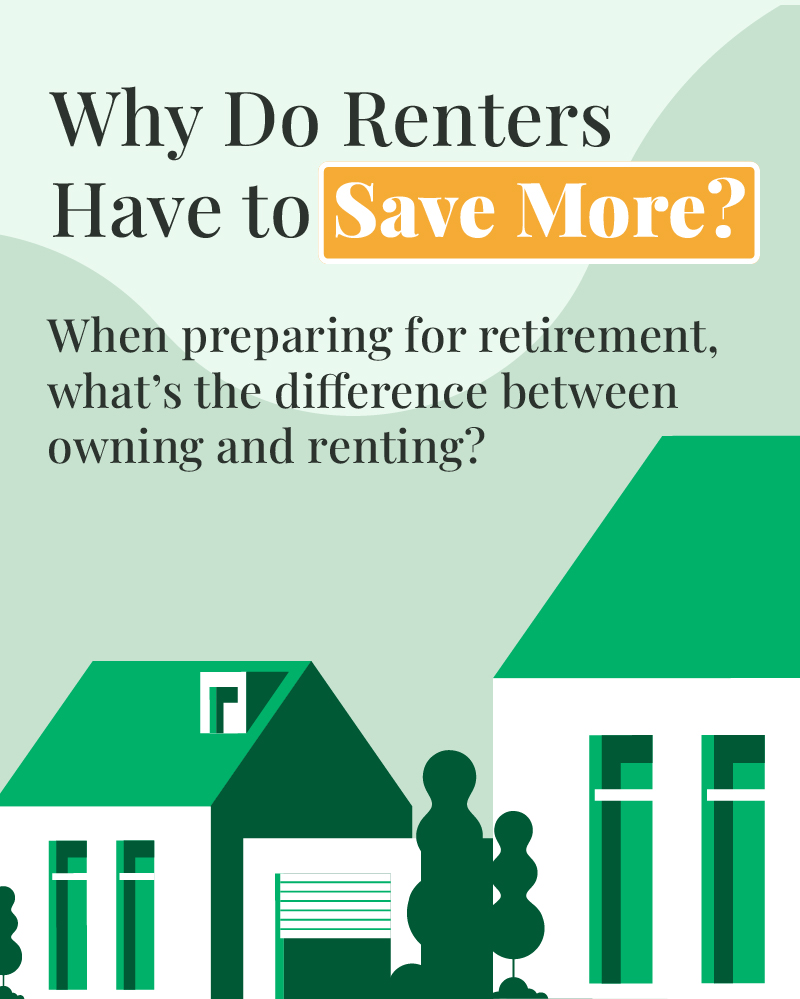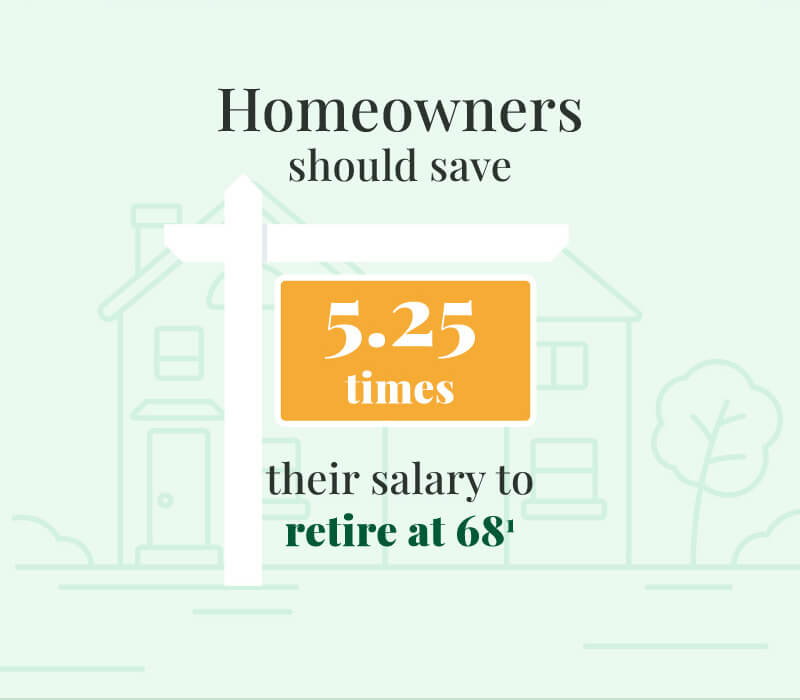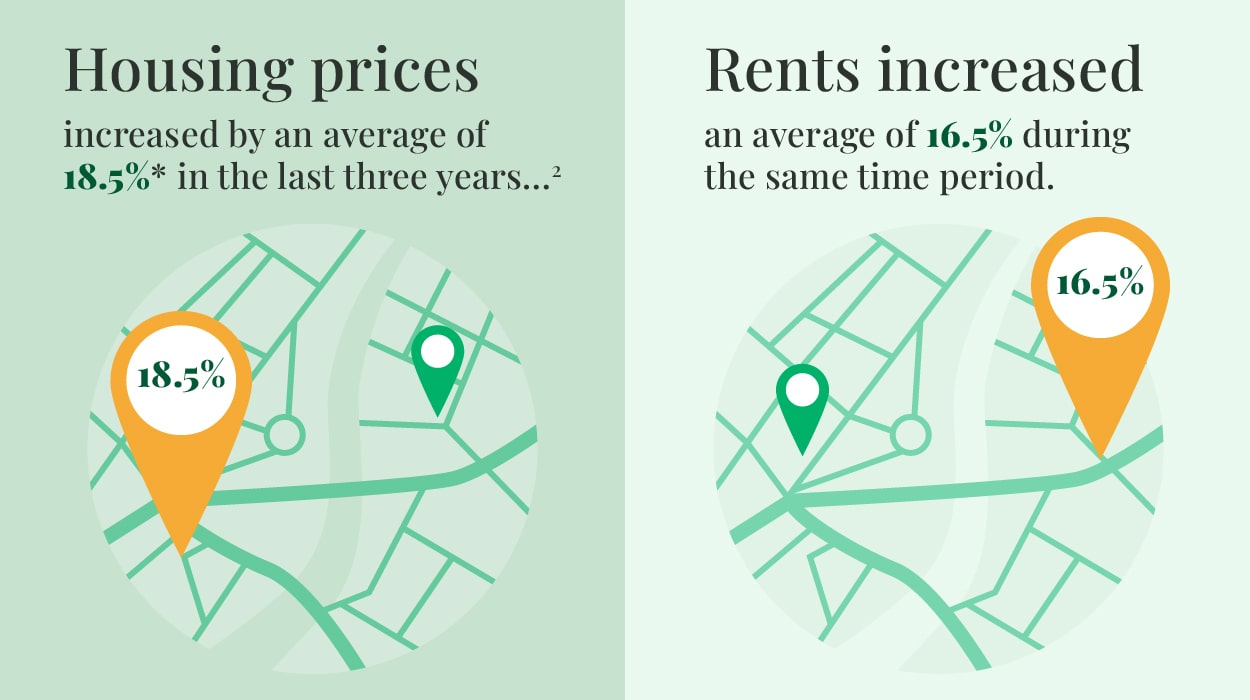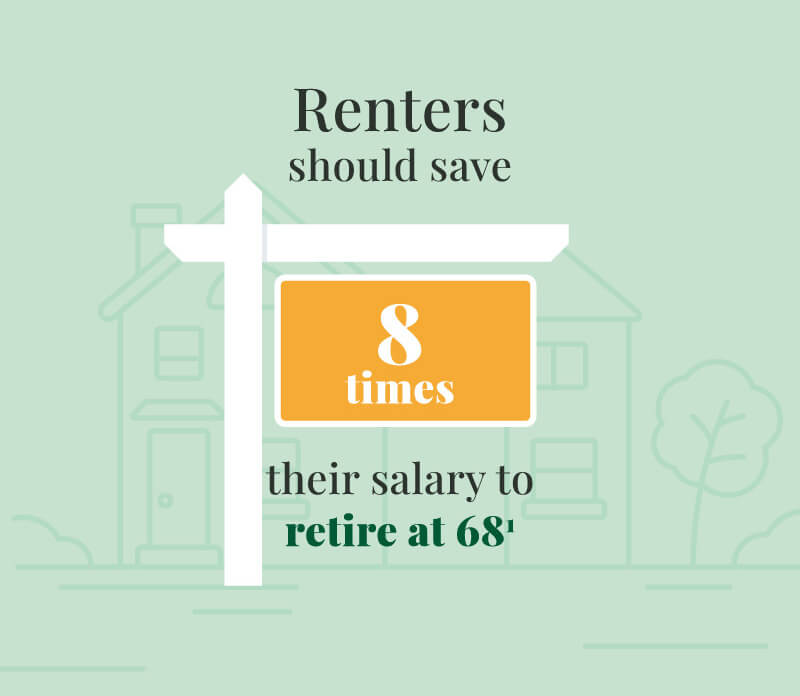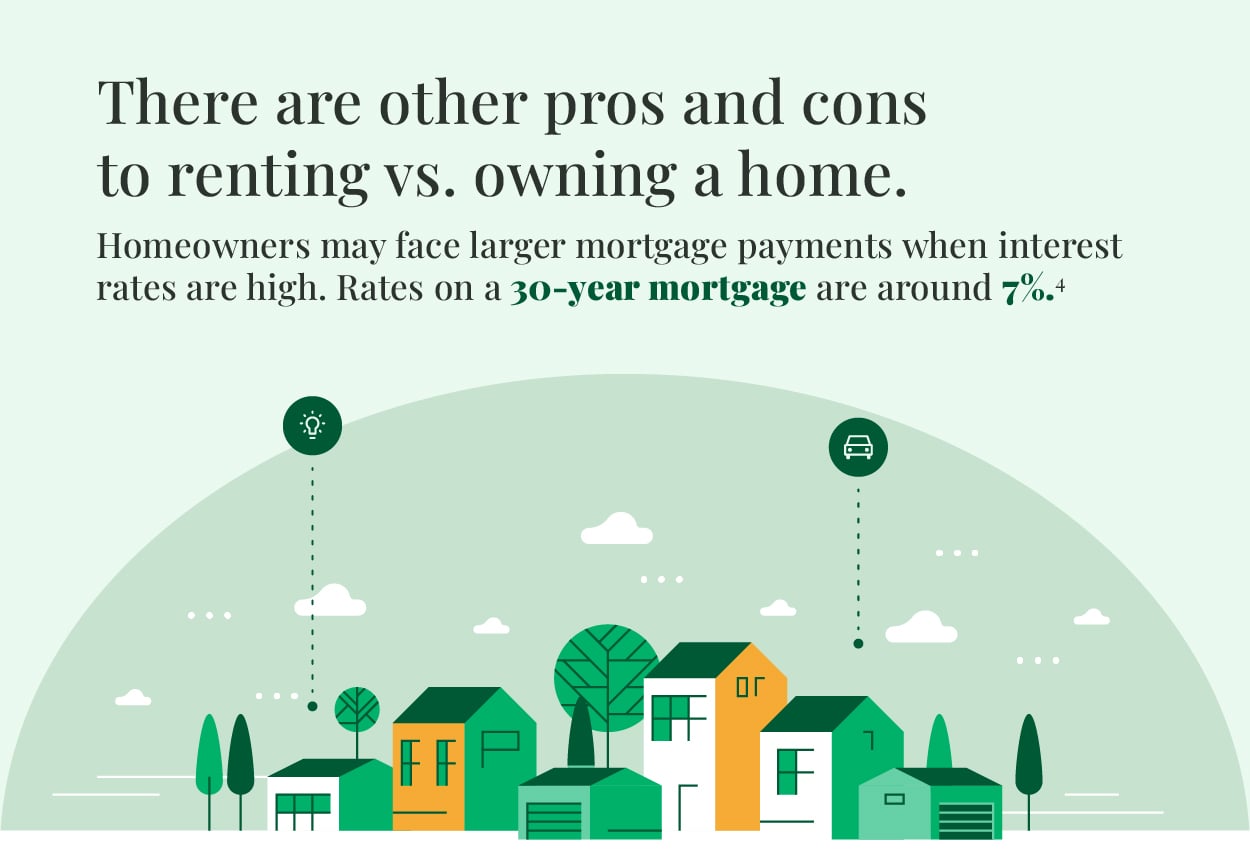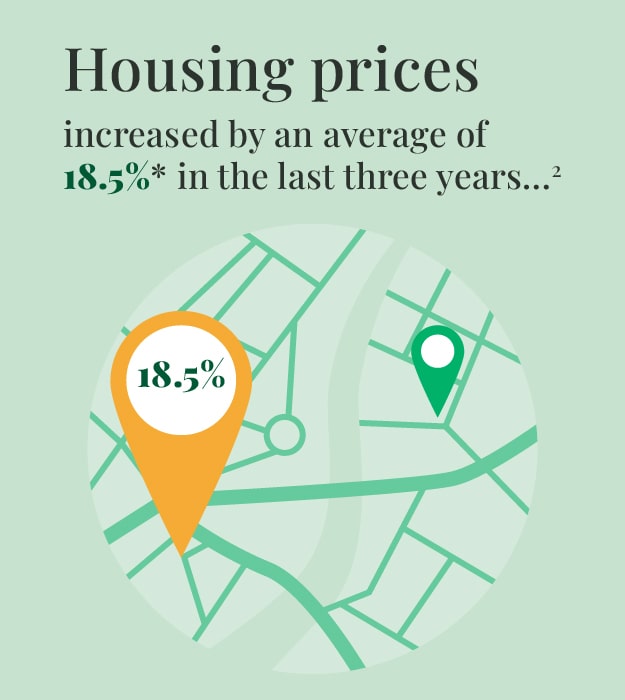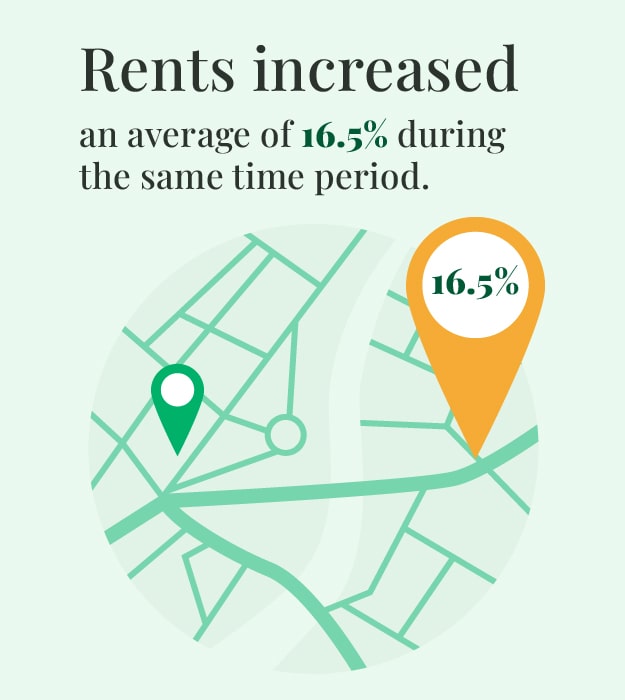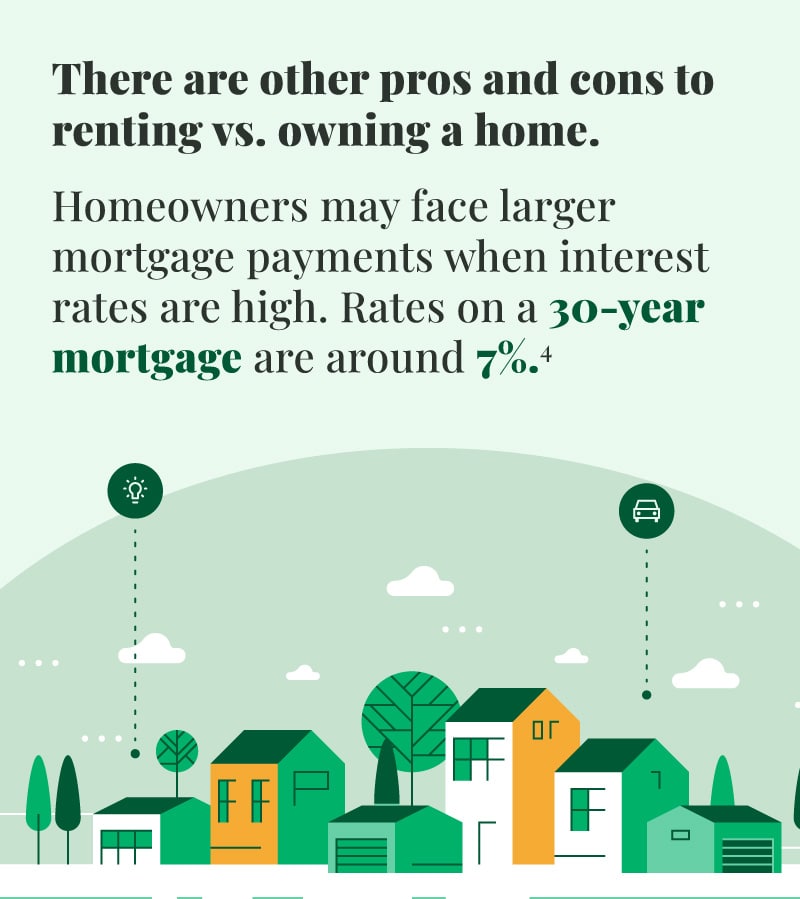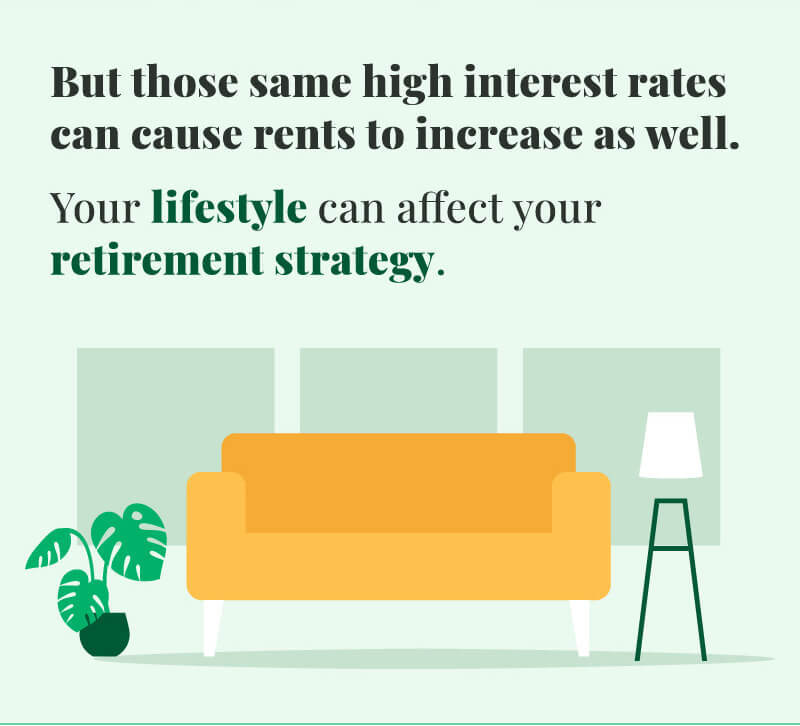 Related Content
If you are concerned about inflation and expect short-term interest rates may increase, TIPS could be worth considering.
Have you found yourself suddenly single? Here are 3 steps to take right now.
Key questions to answer when you are considering retirement.